About
The "third" has three meanings.
I would like to introduce work that creates a sense of reality for me personally.
I would like to establish the gallery as a site to show the work of young artists.
I would like to offer artists the support they need in continuing to create their work.
In doing this, I hope to become directly involved with the artists, and to maintain a site where they can continue their activities for many years to come.
As in the past, the gallery will focus primarily on photography, while remaining open to every artistic genre.
It is my hope that you will come and see the works on display.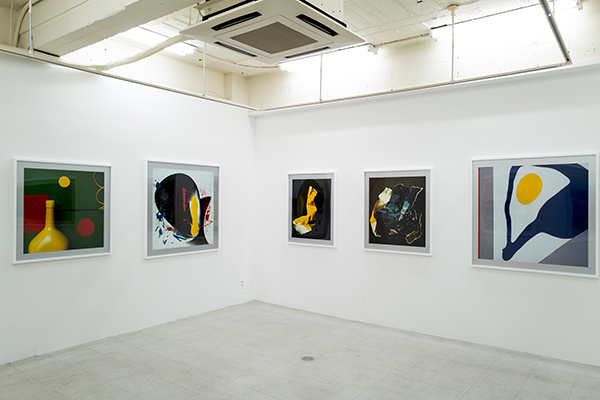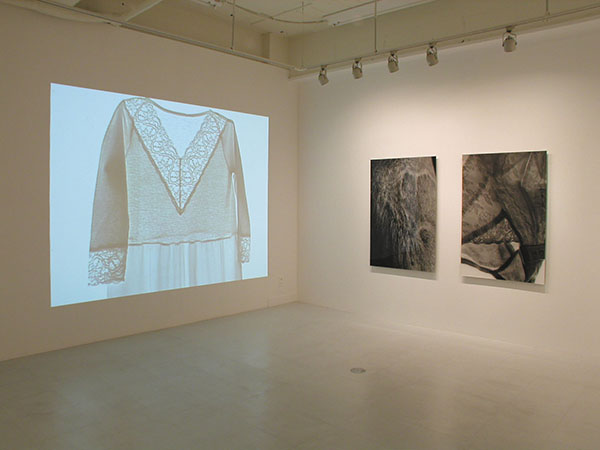 Access
The Third Gallery Aya moved to a new place in June 2004. The convenient location is twoーminutes walk from Higobashi Station on the Yotsubashi subway line. Or sevenーminutes walk from Yodoyabashi Station on the Midosuji subway line and Keihan line. Would you visit my gallery? I'm looking forward to your visit.
The Third Gallery Aya
Wakasa Bldg.2F,1-8-24 Edobori,
Nishi-ku, Osaka Japan 550-0002
TEL/FAX:81-6-6445-3557
Contact:info@thethirdgalleryaya.com
Hours
Wed-Fri / 12:00〜19:00, Sat / 12:00〜17:00, Tue / Appointment only. Please contact at info@thethirdgalleryaya.com until 12:00 on Monday
Transfer
2 minutes from Higobashi Station (exit 7) on Yotsubashi line.
7 minutes walk from Yodoyabashi Station (exit 12) on Midosuji line or Keihan line.