Art Basel Hong Kong 2017
ISHIUCHI Miyako
Private View (Invitation Only)Tuesday March 21 15:00–20:00 / Wednesday March 22 13:00– 17:00
Vernissage Wednesday March 22, 17:00–19:00
Public Days Thursday March 23, 13:00–20:00/ Friday March 24, 13:00–21:00/ Saturday March 25, 11:00–18:00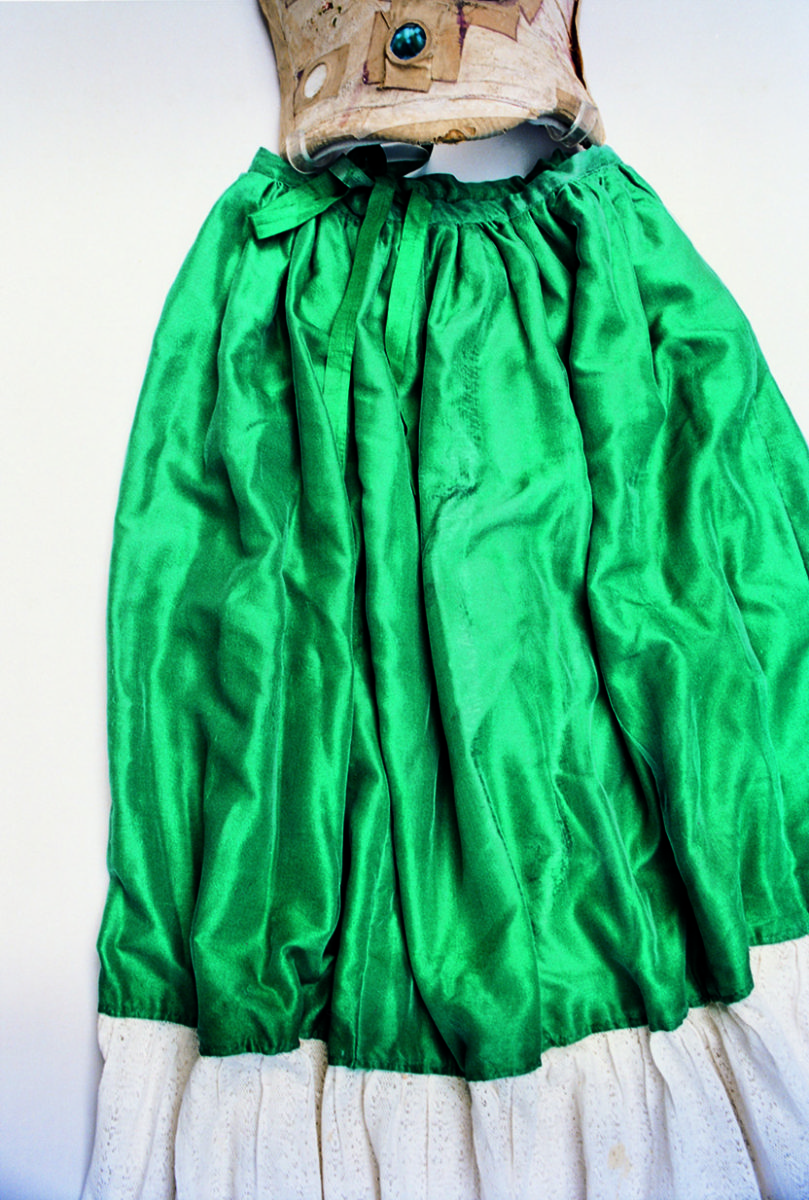 The Third Gallery Aya is very pleased to announce a solo show by ISHIUCHI Miyako in Art Basel Hong Kong.
At this fair, we would like to show vintage prints of Ishiuchi's early works, including "Yokosuka Story," "Apartment,""Endless Night", later series "Yokosuka Again" and the latest work "Frida by Ishiuchi".
All are grainy, ashen black-and-white images of Yokosuka, where she was born in 1947, an industrial city with an old naval base now used by the United States military. These three series are connected and express her ambivalent feeling regarding her youth in Yokosuka.In "Yokosuka Again", she photographed the center of the city where she did not represent in"Yokosuka Story" and Enlisted Men's club. Finally she represented a triumph over the conflicting emotion which she possessed toward the city.
Frida Kahlo museum has asked her to photograph the Frida Kahlo's belongings for their exhibition by looking at her "Mother's" series in Venice Biennale. The belongings were kept in her bathroom for 50 years by her husband Diego's wish. Ishiuchi has found different aspect of Frida Kahlo through her lens. Her photos shows not only vivid and colorful existence, but also nervous and painful one in "Frida by Ishiuchi".
We would like to represent Ishiuchi's origin and now. The contrast between monochrome by herearly works in 1970-80 and the color by her latest works in 2012 proves a wide range of her expression. We believe the audience can perceive the power of Art through her works
Convention & Exhibition Centre
1 Harbour Road, Wan Chai, Hong Kong, China
Booth Number 3D22