ART NAKANOSHIMA #4 2020
ISHIUCHI Miyako, HIGASHIONNA Yuichi, KAWAKITA Yu and OYAGI Natsuki
Saturday, October 24, –Sunday October 25, 2020
October 24, 15:00-20:00
October 25, 10:00-17:00
*Admission closes 30 min. prior to the fair closing.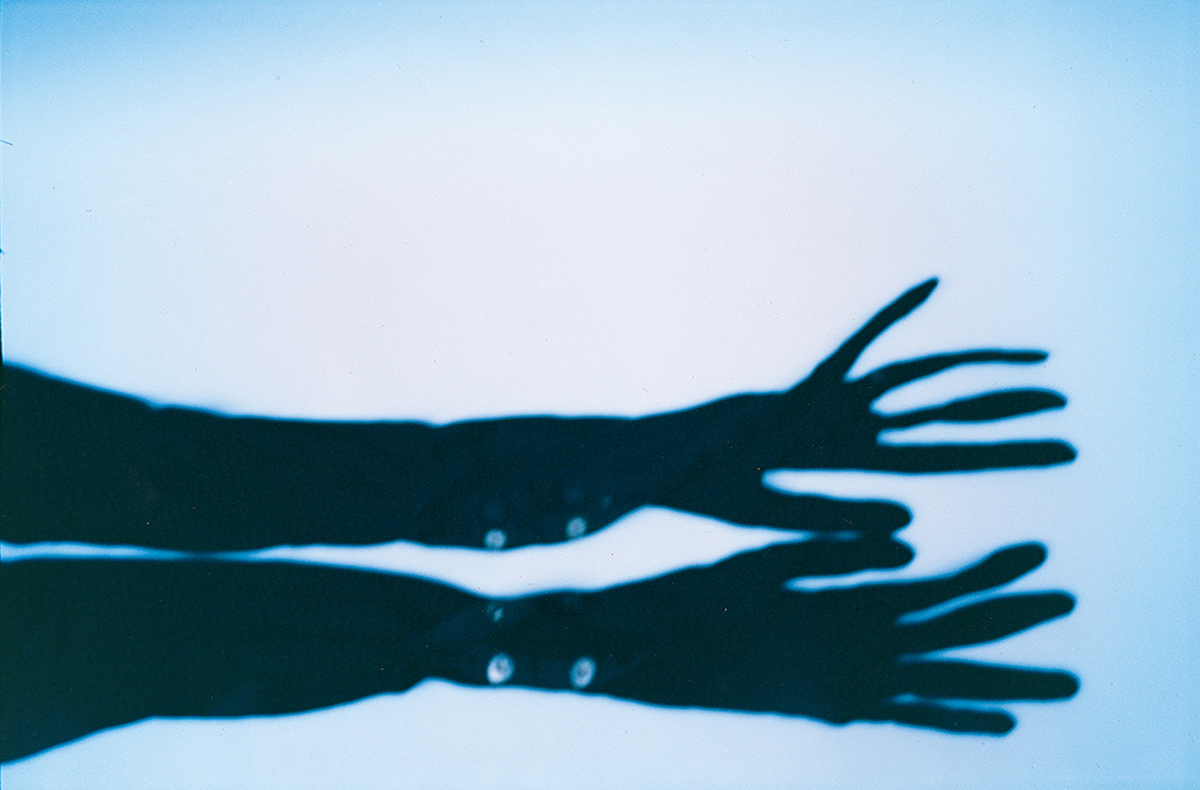 The Third Gallery Aya is very pleased to announce joining the Art Nakanoshima#4 2020, which is organized by OKUMURA Kumi.
We show the works by ISHIUCHI Miyako, HIGASHIONNA Yuichi, KAWAKITA Yu and OYAGI Natsuki.
ART NAKANOSHIMA #4 2020
hosted by Kumi Okumura
– ART OFFICE OZASA
– MA2 Gallery
– The Third Gallery Aya
– Yutaka Kikutake Gallery
Vanue: Dojima River Forum 4F.