Art Osaka 2021
Gallery Artists
Sunday July 18–Tuesday July 20, 2021
July 18, 12:00-16:00, *Invitee and Press only
July 18, 16:00–20:00, July 19, 12:00–20:00, July 20,11:00-17:00

Venue: OSAKA CITY CENTRAL PUBLIC HALL 3rd Floor
1-1-27 Nakanoshima Kita-ku Osaka 5300005

Prior reservation required Reservation (START:15th(Tue) June 12:00~)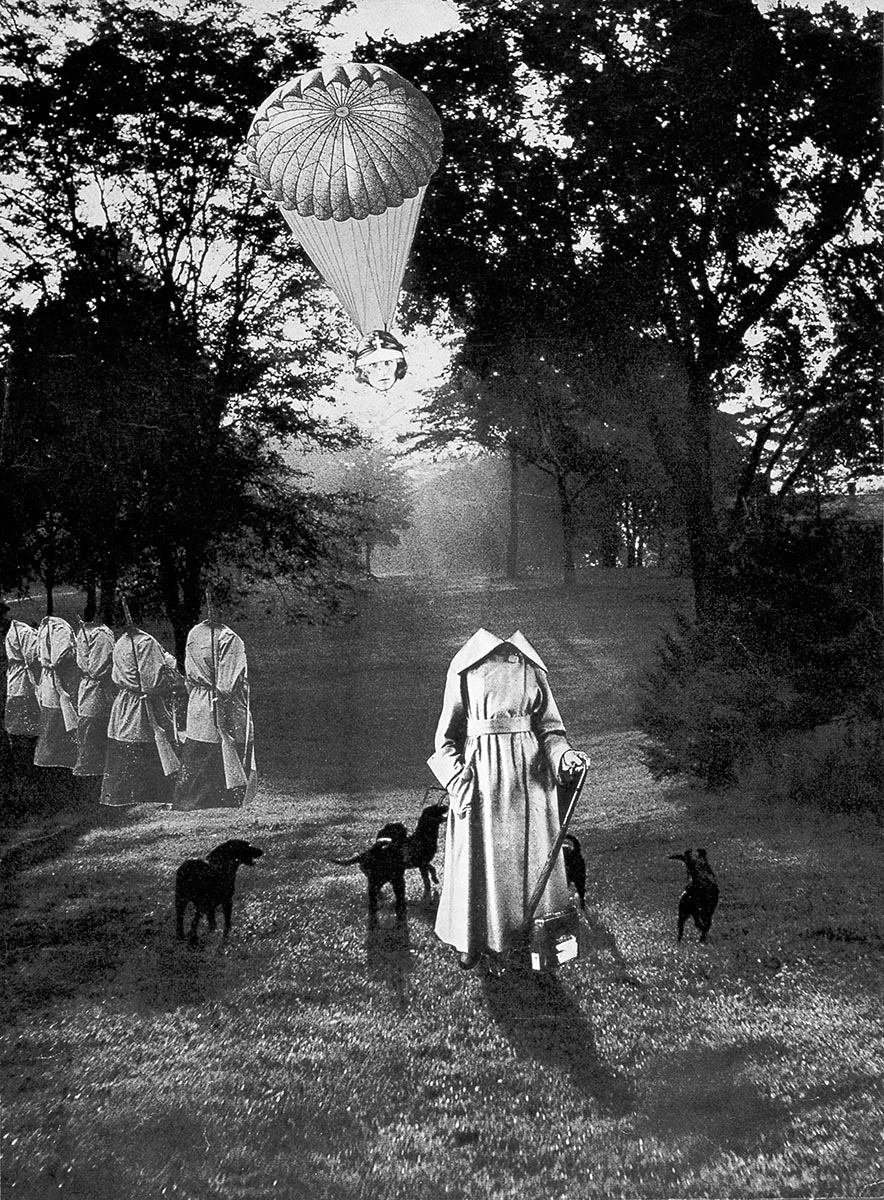 We join ART OSAKA 2021 which will hold its 19th installment from July 18th and 20th (with a preview on Sunday, July 18th 12:00-16:00) at Osaka City Central Public Hall (a nationally designated important cultural property).
ART OSAKA is the longest-running art fair in Japan, modeling itself as an hotel art fair showcasing the best in contemporary art. This year marks a fresh step forward and a collaborative merger with a representative model of modern architecture in Osaka.
Located in the city's Nakanoshima area, the venue for this year's exhibition, Osaka City Central Public Hall, has been known to citizens as a place of arts, culture and social activity since its completion in 1918. Nakanoshima is home to cultural sights such as the National Museum of Art, Osaka Prefectural Nakanoshima Library, Festival Hall, and more, and remains an area of great anticipation with the scheduled completion of the new Nakanoshima Museum of Art, Osaka in 2022. In addition, the Nakanoshima area's wonderful scenery offers a break from the bustle of the city, with green surrounds and the Dojimagawa and Tosaborigawa rivers flowing on the north and south sides respectively.
Now We have 25th anniversary exhibition to show Yamazawa Eiko, Okanoue Toshiko and Ishiuchi Miyako works at our gallery.
The gallery is opened on July 18, 19 and 20 in conjunction with Art Osaka 2021 from 12:00-17:00.
Please visit our gallery to see the exhibition.