Art Osaka 2022
NOMURA Keiko, KAKIMOTO Hiromi, KAWAKITA Yu, KOTANI Yasuko
Friday, July 8, 2022 – Sunday, July 10, 2022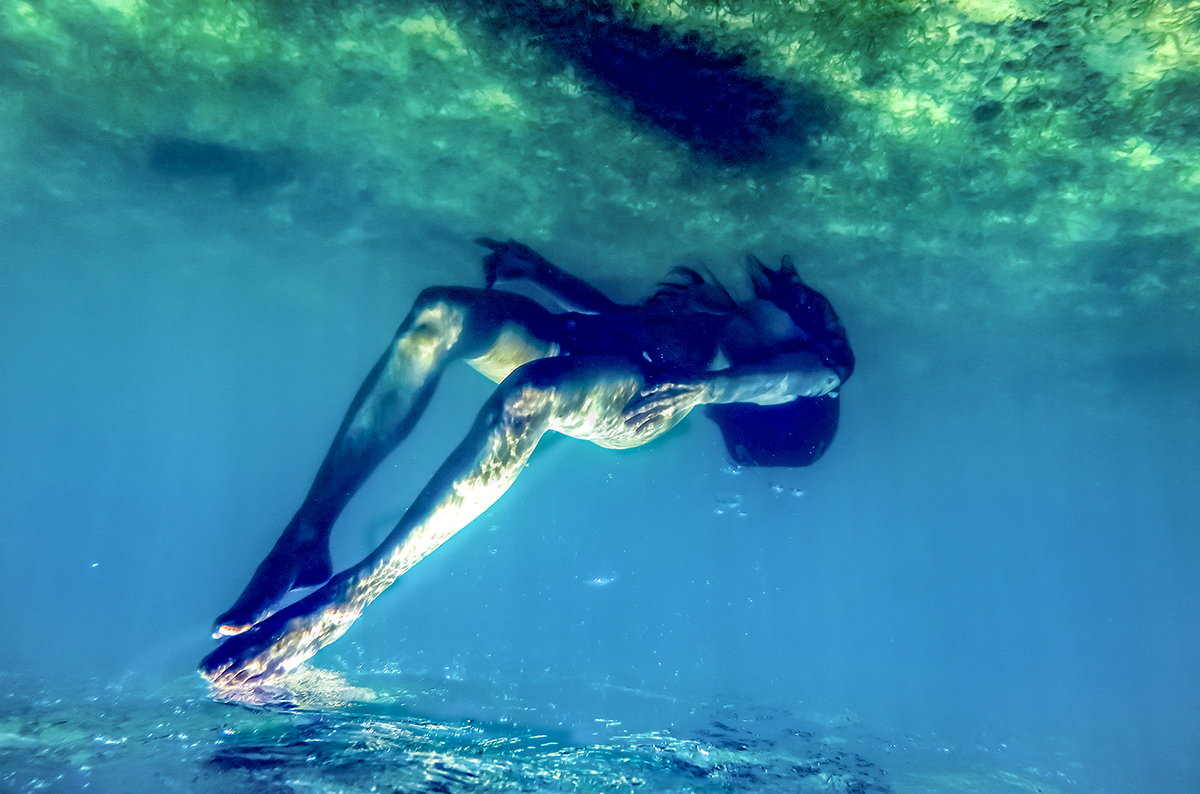 We are pleased to announce to join the contemporary art fair, Art Osaka 2022, is now in its 20th year running.
It will be held from July 8th (Fri) to July 10th (Sun) at Osaka City Central Public Hall.
Art Osaka is the longest-running art fair in Japan, and has become known to all as an event to witness the growth of young and center-stage artists.
The event will continue to be held at Osaka City Central Public Hall (a nationally designated important cultural property), and also expanded into a new venue, the Creative Center Osaka (a designated heritage building for industrial modernization) in Kitakagaya, an area full of art studios.
Art Osaka brings together art in both the culturally active Nakanoshima area with its newly opened Nakanoshima Museum of Art, Osaka, and the liberal, tolerant area of Kitakagaya; we hope you will come and enjoy the expanded fair and the chance to explore the greater Osaka.
■ Venue: Osaka City Central Public Hall (a nationally designated important cultural property)

The Third Gallery Aya: Booth No. C-37
■ Period: Friday, July 8th – Sunday, July 10th, 2022
– July 8 13:00-20:00
– July 9 11:00-20:00
– July 10(final day) 11:00-17:00