Art Fair Tokyo 2009
Miyako Ishiuchi, Midori Komatsubara, Ayano Mitoma, Akiko Ikeda, Toshiko Okanoue, Takashi Suzuki, Akiko Fukushige
2009.4.3-4.5
Friday, April 3 11:00- 21:00 / Saturday, April 4 11:00- 20:00 / Sunday, April 5 10:30- 17:00 / First choice (special preview)Thursday, April 2 16:00- 19:00 / Opening preview 19:00- 21:00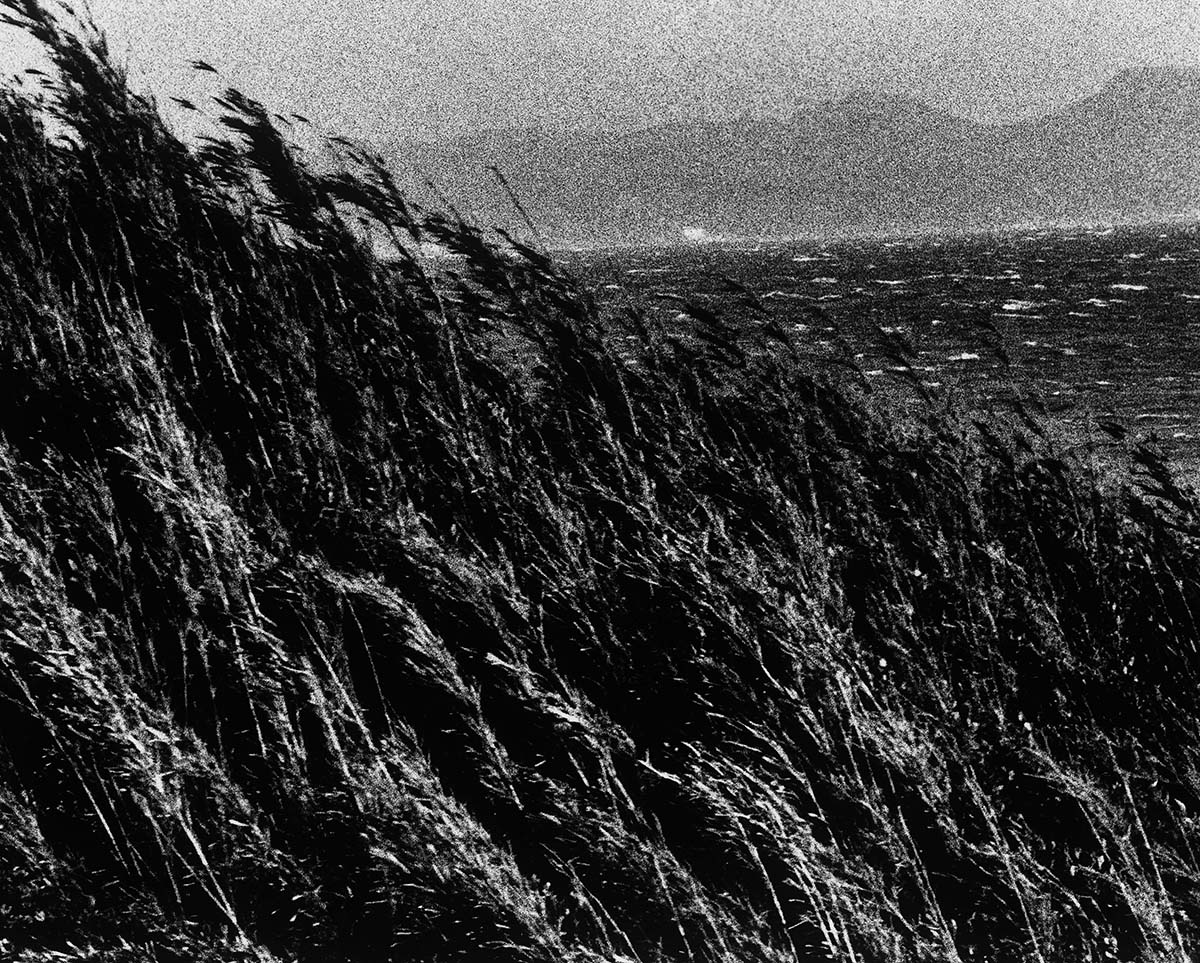 The Third Gallery Aya is pleased to announce again this year that our annual art fair, ART FAIR TOKYO will hold its fourth edition in April 2009.
ART FAIR TOKYO opens April, 3, 2009 at 11:00 and will run through April, 5, 2009, a time in which the world famous cherry blossoms in Japan are in full bloom.
Since its inception in 2005, ART FAIR TOYKO has procured its position as Japan's most substantial art fair. Our third edition in 2008 attracted a record of 43,000 visitors over four days, included participation from 108 domestic and international galleries, and resulted in ART FAIR TOKYO being featured in over 400 national and worldwide media outlets. ART FAIR TOKYO2009 will be the largest art fair we have ever presented with 143 galleries from home and abroad. It will be held at the same location, the Tokyo International Forum (@FORUM), featuring a wide variety of genres of contemporary art, modern paintings, nihonga, Asian works of art and antiques. Due to the increasing number of applicants we received this year, ART FAIR TOKYO has decided to add a second venue at the TOKYO BLDG.TOKIA GALLERIA (@TOKIA). This exhibition space will introduce young galleries, focusing on cutting-edge contemporary art.
Programs associated with ART FAIR TOKYO2009 will include a "Dialogues in Art" talk event where we will be discussing current topics with leading experts in contemporary culture. Guided tours for a wide range of participants, from beginners to serious collectors, will also be given.
Despite facing an unstable economy, an increasing number of young galleries are constantly being opened. I somehow see the advent of this new generation as an implication of a dynamic change into the new age. Hence, ART FAIR TOKYO will continue to devote itself to offering an innovative experience to the public and building an existing art market in Japan as we believe that art is a vital tool to enhance one's life and a true expression of our time. And most importantly imaginations through such experience will reflect in creating the dynamics of our living society.
We look forward to welcoming you at ART FAIR TOKYO2009.