Paris Photo 2012
ISHIUCHI Miyako, OKANOUE Toshiko, YAMAZAWA Eiko, AKASAKI Mima
Thursday November 15-Sunday November 18,2012
12:00- 20:00(The final day 19:00)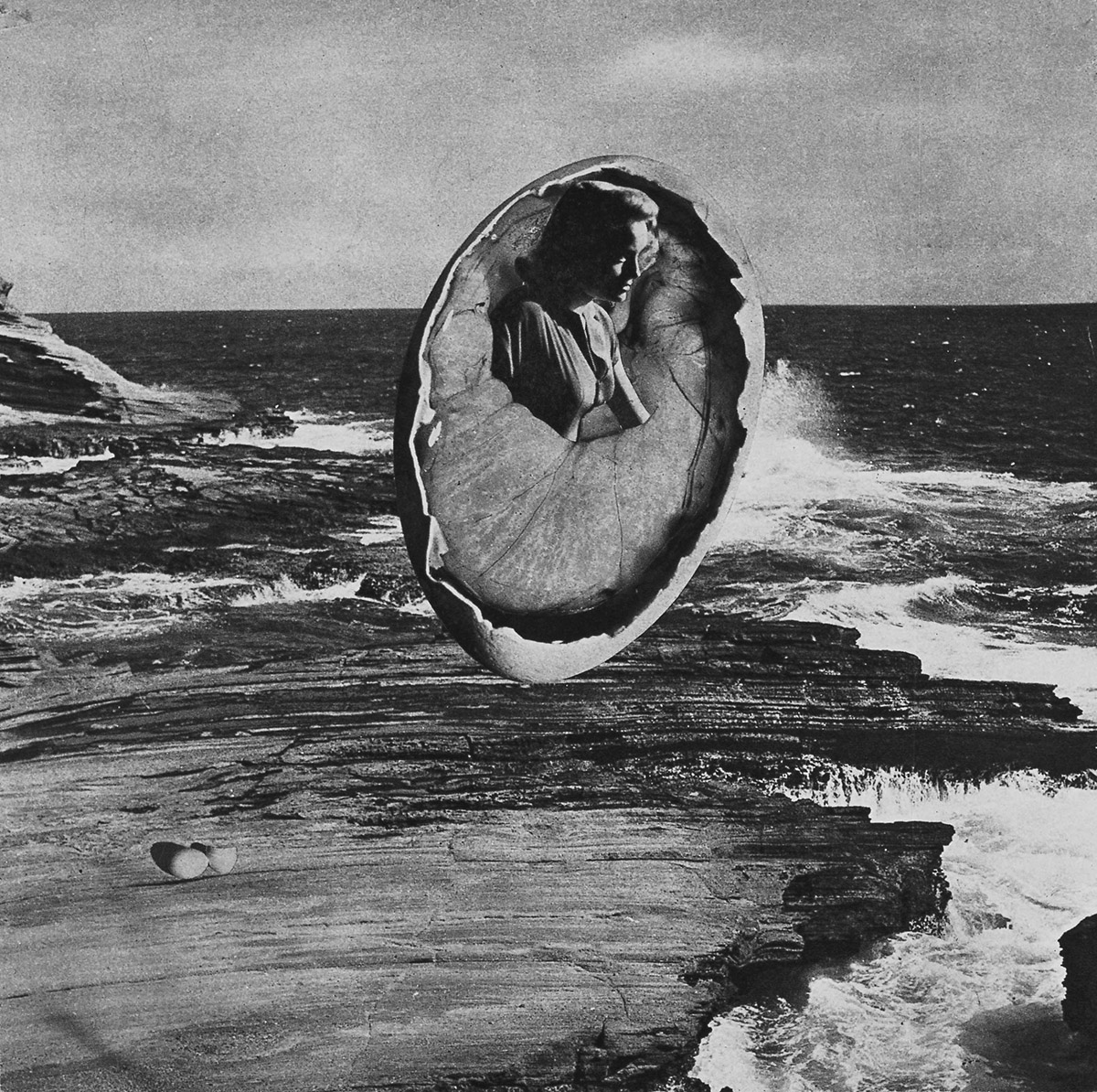 The Third Gallery Aya is pleased to announce a group show by Ishiuchi Miyako, Yamazawa Eiko, Okanoue Toshiko and Akasaki Mima in Paris Photo this year.
Which Japanese female photographers do you know?
There are a lot of people who don't recognize the sex of a photographer.
This is especially true today in 2012.
There were few female photographers in the early years of photography.
This was in part due to technical reasons like cameras and enlarging prints.
And the economic and social situations of women prevented doing them from these activities.
That's why I would like to introduce Japanese female photographers who have not been introduced in Europe.
There are very few, but they existed. I will show just 4 photographers this time.
Please enjoy them.