Paris Photo 2019
YAMAZAWA Eiko, KODAMA Fusako, ISHIUCHI Miyako
Thursday November 7-Sunday November 10, 2019
November 6 (invitation only)
12:00–20:00 (Final day 19:00)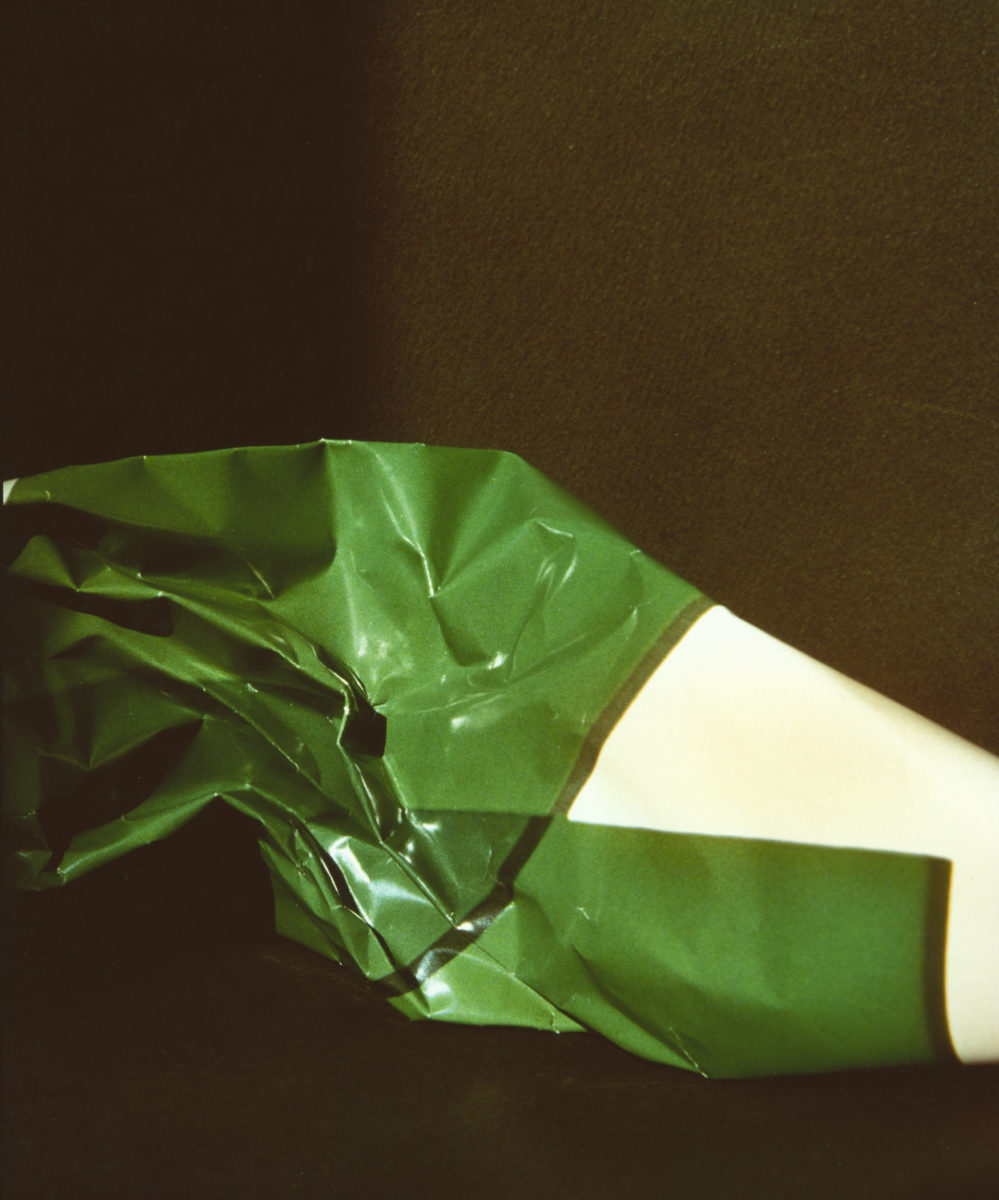 The Third Gallery Aya is very pleased to announce a three persons show by YAMAZAWA Eiko, KODAMA Fusako and ISHIUCHI Miyako in Paris Photo 2019.
We will show Eiko Yamazawa's work from "What I'm Doing" series, which was what we would today call "constructed photography". A large-scale retrospective exhibition of her work will be held at Otani Memorial Art Museum in Nishinomiya and at Tokyo Photographic Art Museum later this year.
Fusako Kodama photographs from the 1970s and 1980s present objective images of the way we were at that time, when we believed quite naturally that those economic boom times would go on indefinitely.Kodama has continued capturing street scenes in Tokyo to this day, in a way only possible with photography.
And also we will show Miyako Ishiuchi's work, while producing the black and white works for which she is known, she also shot landscapes and everyday objects in Yokosuka and Tokyo in color and monochrome, in color works that have rarely been exhibited. Here we would like to showcase this other side of Ishiuchi's work by focusing on these color photographs from the 1970s and 1980s.