Paris Photo 2021
YAMAZAWA Eiko, IMAI Hisae, KODAMA Fusako, NARAHASHI Asako, KANEKO Hiroyo, KOTANI Yasuko, KAKIMOTO Hiromi
Thursday November 11, 2021–Sunday November 14, 2021
1pm– 8pm from Thursday (Final day until 7pm)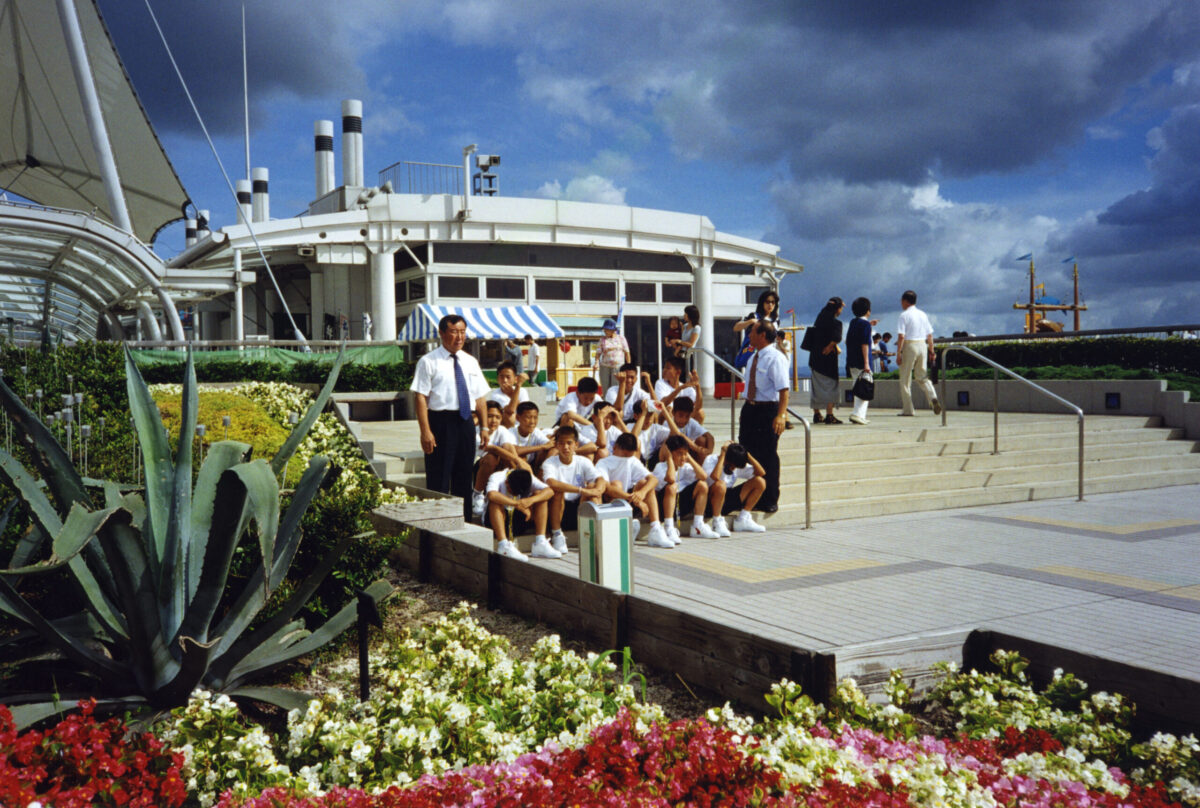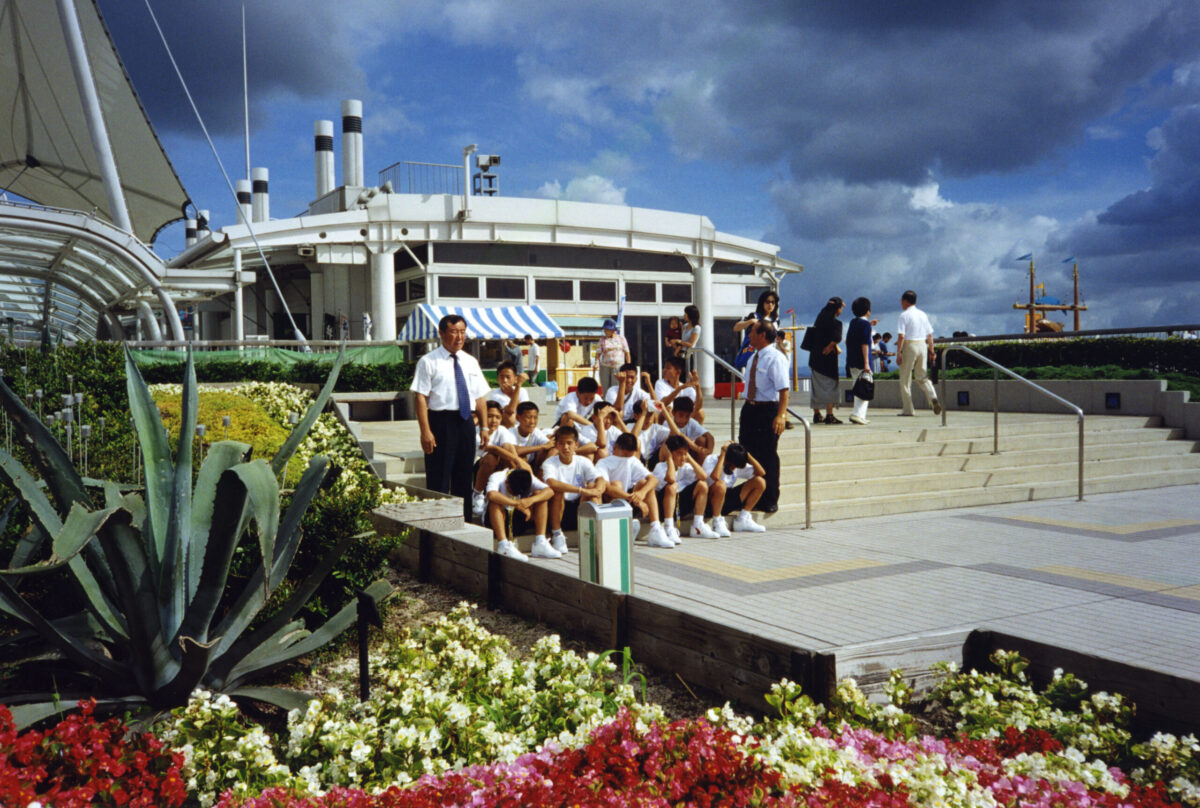 We are pleased to announce our participation in "Paris Photo 2021", which is held from November 11th to November 14th.
A total of 148 galleries, 30 bookstores and publishers from 25 countries participate in the world's largest photography art fair.
This year, we feature photography works by YAMAZAWA Eiko, IMAI Hisae, KODAMA Fusako, NARAHASHI Asako, KANEKO Hiroyo, KOTANI Yasuko and KAKIMOTO Hiromi, divided into three categories including Snap shots, Portraits and Constructed photography. We believe that pairing artists according to category would actually serve to highlight their achievements effectively.
Paris Photo 2021 #D5
Preview day: November 10th, 2021
Public Day: November 11–14th, 2021
Hours: 1pm – 8pm (Final day until 7pm)
Venue: Grand Palais Ephémère. Champ-de-Mars(Place Joffre 75007 Paris, France)