photo miami
ISHIUCHI Miyako, ASADA Nobuo, SUZUKI Takashi, AKASAKI Mima, OKANOUE Toshiko
2007.12.5-12.9
Wednesday, December 5th, 10 am - 3 pm, Thursday, December 6th, 10 am - 7 pm, Friday, December 7th, 10 am - 7 pm, Saturday, December 8th, 10 am - 7 pm, Sunday, December 9th, 10 am - 6 pm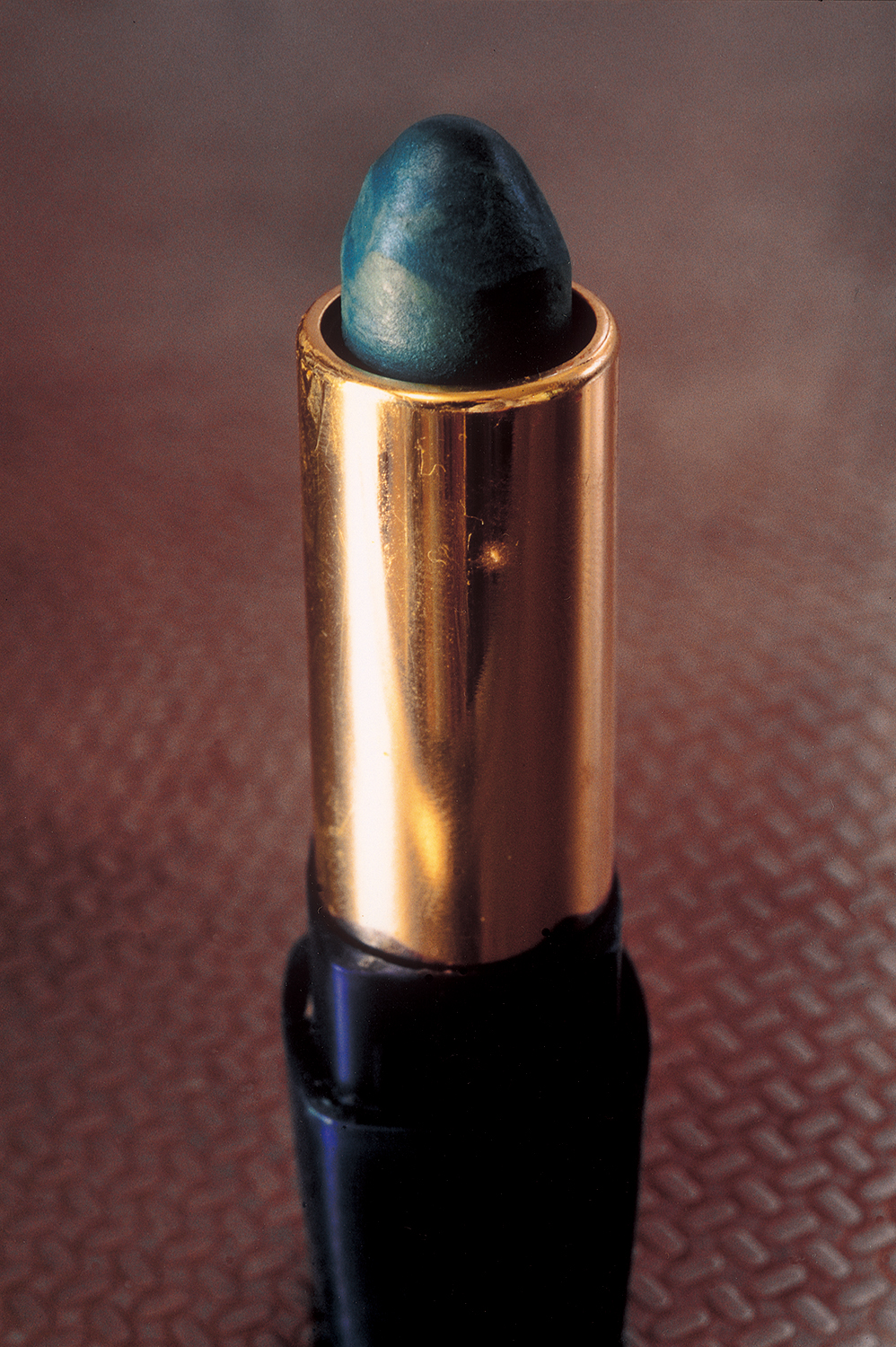 The Third Gallery Aya is pleased to announce that we will join the art fair, Photo Miami 2007. Photo Miami opens Dec, 4, 2007 at 6 PM and will run through Dec, 9, 2007.
We think Japanese photography is being carefully watched around the world.
The Third Gallery Aya would like to introduce Miyako Ishiuchi mainly.
Miyako Ishiuchi is regarded as one of Japan's leading contemporary
photographers, following the lineage of Moriyama Daido and Araki Nobuyoshi.
Though the work of these three artists exhibits certain common visual elements, a consistent stance, and a shared general direction, they are at the same time each utterly unique.
But Miyako Ishiuchi is not popular in the international art scene yet.
It is a good opportunity to introduce her works to a wider audience.
We would like to show her series, "Mother's," which was exhibited Venice
Biennale as the representative in the Japanese Pavilion.We will also show
her early work "Yokosuka Again".
In addition, we will be showing Nobuo Asada and Takashi Suzuki and Mima Akasaki's works.
They share an ambitious, forward-thinking approach to art with
a definitive interest in contemporary photography.
Finally, we'd like to show a portfolio Toshiko Okanoue,
who is a 79 years old.
She made her photo-collage works in her 20s' after WW2, American fashion magazines.
Most of her works are collected in the museums now, but she has only 20 pieces which she had chosen for herself.
These have been reprinted screen-print,either.
As these are her only works avileble, the portfolio is of great historical artistic value.
For more information or sample images, please contact the gallery at :info@thethirdgalleryaya.com
LOCATION:
Wynwood Art District
NW 31st Street and North Miami Avenue
Miami, FL 33127
HOURS:
Opening Reception
Tuesday, December 4th, 6 – 10 pm
TICKETS:
$15 Fair Access Pass
Valid for re-entry during the run of the fair.
TIckets are available at the door throughout the
duration of the event.
The photo MIAMI Fair Access Pass also allows entry to the AIPAD Photography Show Miami, which is housed on the same property as photo MIAMI.
The Third Gallery Aya/Tomoka Aya
Wakasa-bldg 2F,1-8-24,
Edobori, Nishi-ku,Osaka,
550-0002 JAPAN
Tel/Fax 81-6-6445-3557
ayay@osk.3web.ne.jp
http://www.thethirdgalleryaya.com/