Closed Eyes
FUKUTA Masakazu
Tuesday, August 31, 2021–Saturday, September 18, 2021
12:00–19:00(Wednesday – Friday), 12:00–17:00(Saturday)
By Appointment only on Tuesday.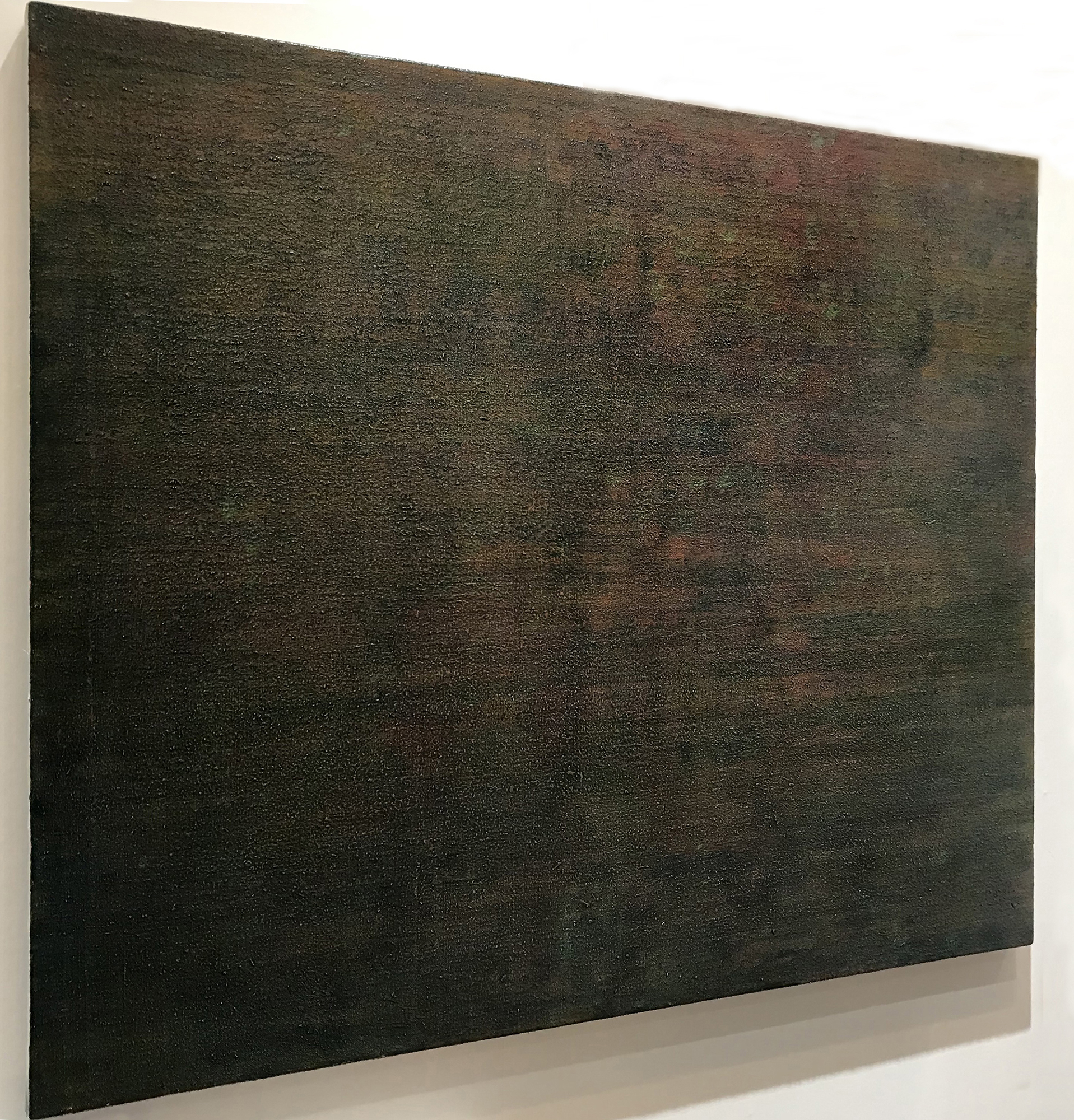 We are pleased to announce Closed Eyes, a solo exhibition of the work of Fukuta Masakazu, held from August 31 to September 18, 2021. In his work thus far, Fukuta has explored rendering visible the image's nature as an accumulation of temporal axes, amplitudes, and layers differing from those of reality. Meanwhile, he has also focused on "the subject" and "the space between artist and subject," dealing with the themes of "seeing (capturing)" and "coming face to face with" his subjects.
In this exhibition, he develops the latter theme and presents works in the analog, physically and texturally relatable medium of oil painting, depicting what we see when we close our eyes.

Fukuta Masakazu