Clothed in Sunny Finery
KAI Keijiro
Thursday, June 30, 2023 – Saturday, July 22, 2023
12:00–19:00(Wednesday – Friday), 12:00–17:00(Saturday)
By Appointment only on Tuesday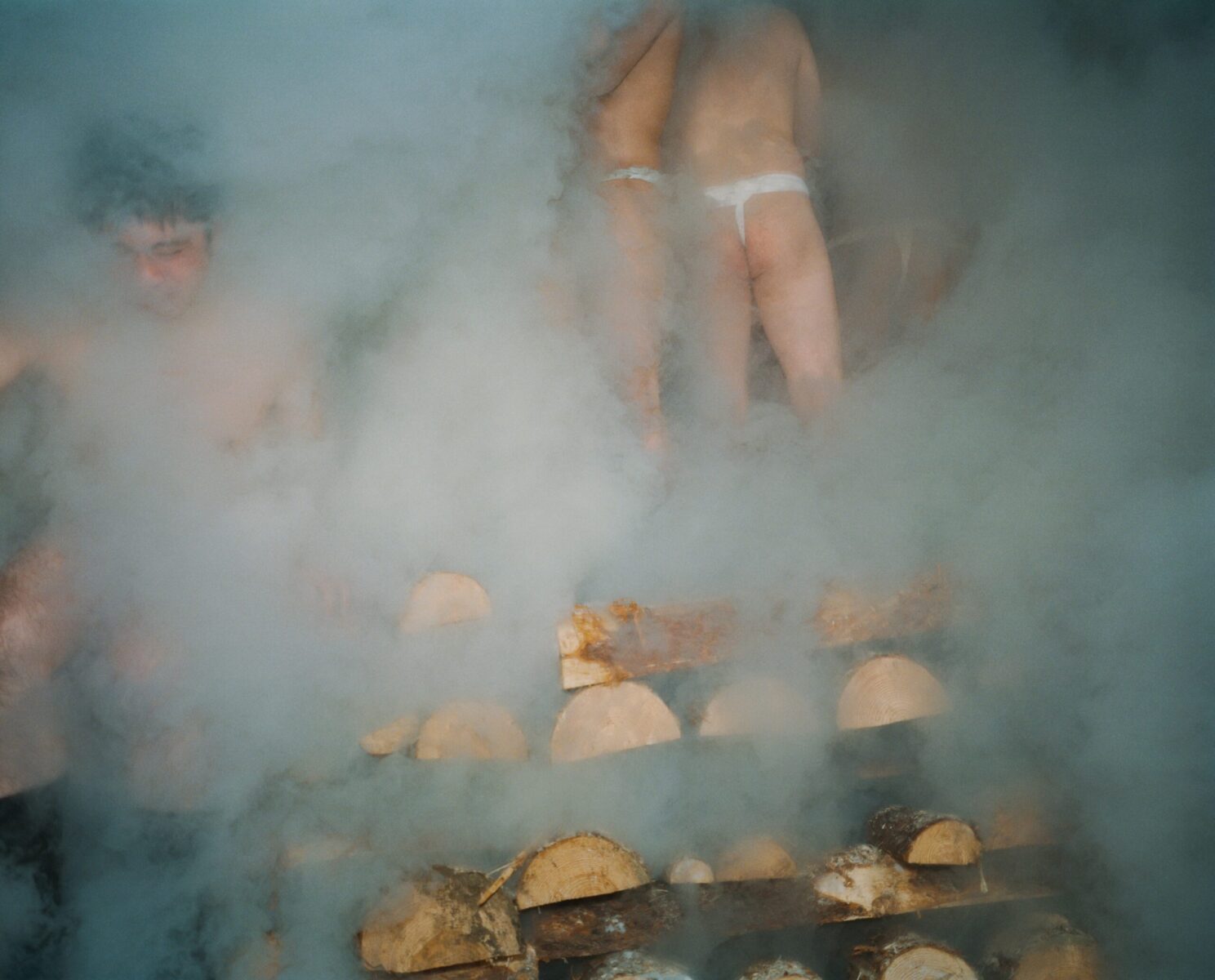 Kai Keijiro's first solo exhibition at The Third Gallery Aya, Figures of Fertilities (2021), featured photographs taken at a number of combative festivals in Japan. His second exhibition, Clothed in Sunny Finery, currently on view, focuses on traditional "naked festivals" such as Somin-sai at Kuroishi Temple in Iwate Prefecture, which has a history stretching back centuries.
His new photo book of the same title has been published and is also presented at the exhibition.
Viewers are sure to be powerfully impacted by images capturing the immersion of unclothed, liberated and colliding human bodies in a vortex of sweat and roaring voices.