Contrayerba in dreaming
– detox plants-history
WATANABE Koichi
Saturday, September 17, 2022 – Saturday, October 15 22, 2022
12:00–19:00(Wednesday – Friday), 12:00–17:00(Saturday)
By Appointment only on Tuesday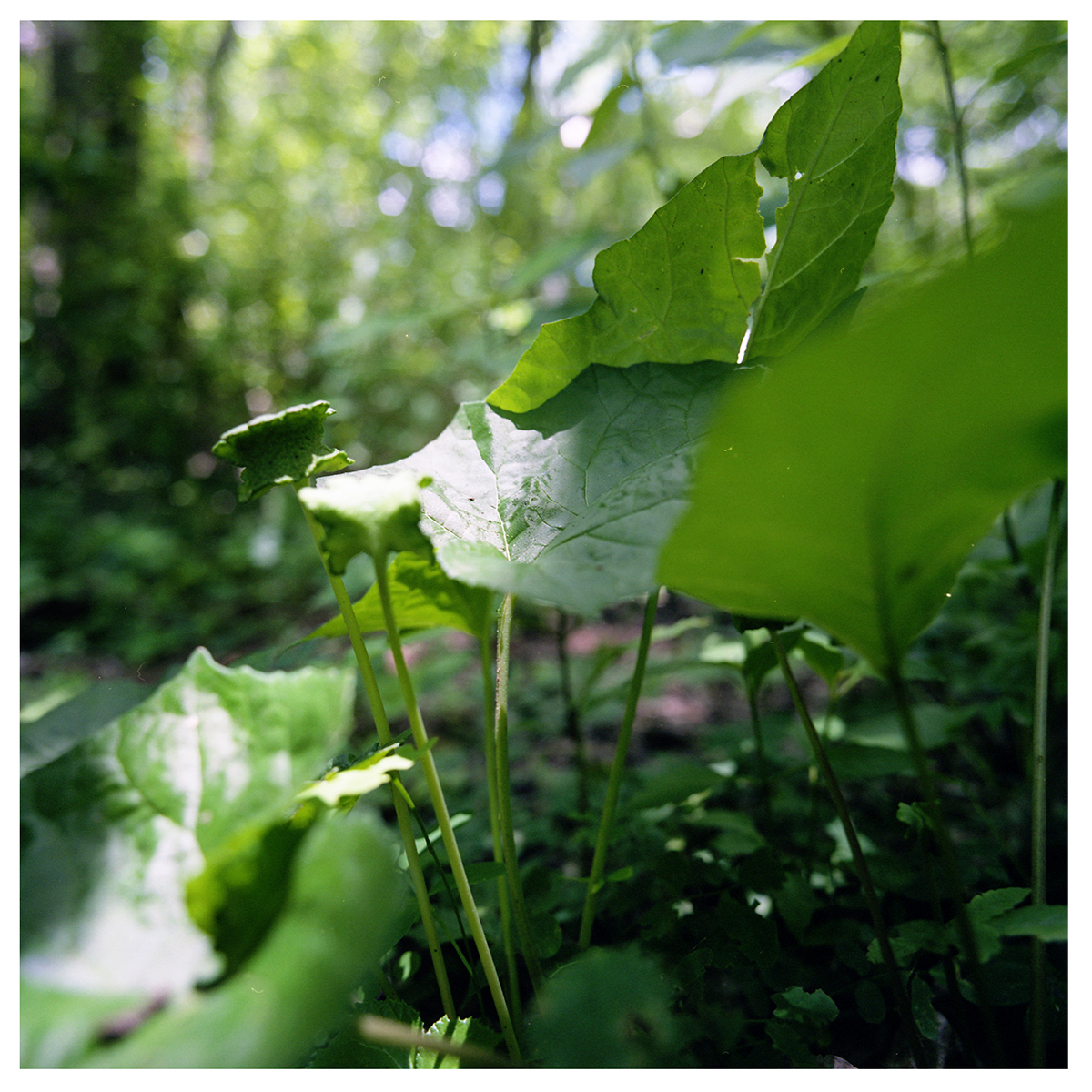 We are pleased to announce a solo exhibition of the work of WATANABE Koichi, titled Contrayerba in dreaming – detox plants-history, which is held from September 17 to October 15.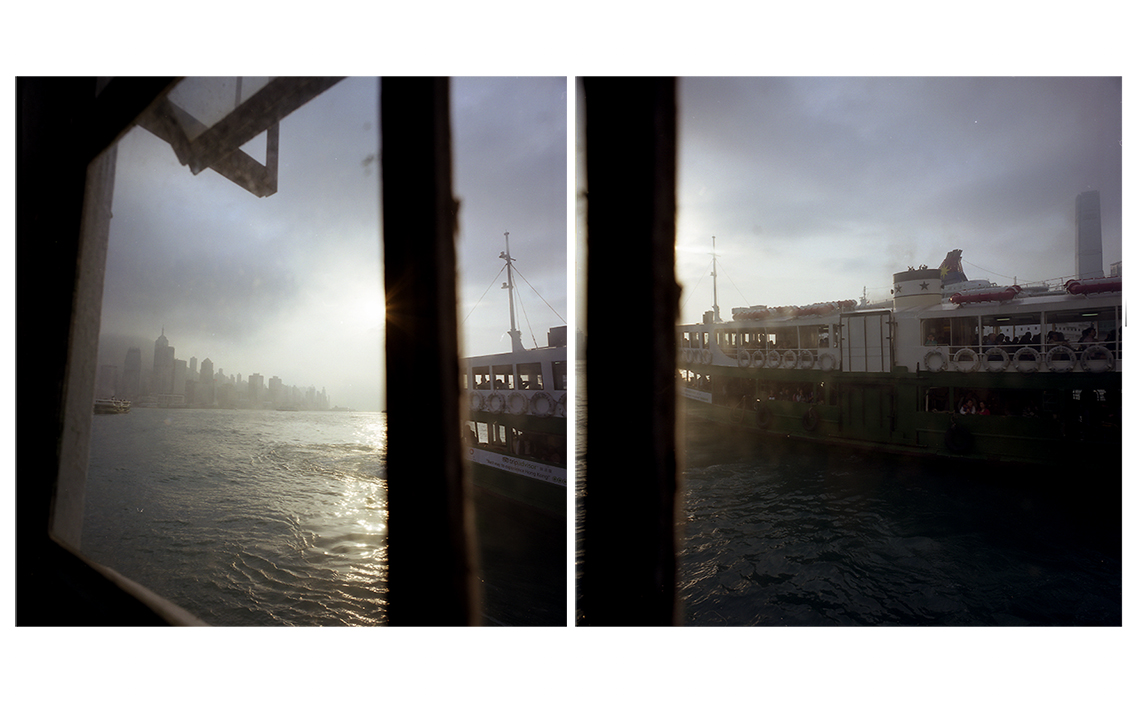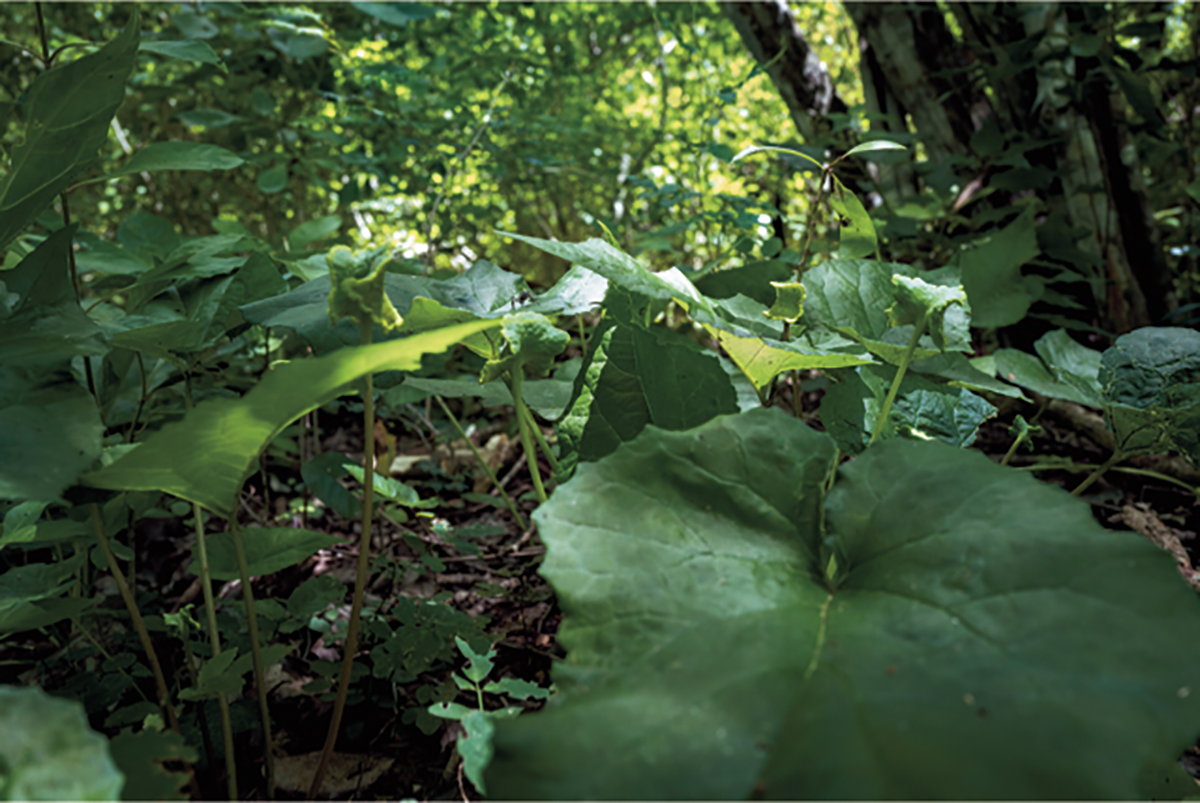 Artist Statement
The mysterious herb "KON-TA-RA-E-RU-HA" [昆答刺越兒發], which appeared in several prescriptions of Dutch medicines in the Edo era. "Contra" means counter poison and "yerba" is a herb in Spanish. This is the meaning of KONTARAERUHA.
Tracing KONTARAERUHA in old books of Dutch studies in Japan and herbals or medical books written during the Great Discoveries, several plants sharing this one name appeared and then disappeared. I have strayed into the labyrinth in which the time stretched 500 years between the 15th century and the present and the space spread from Europe to Asia and America.
In the my quest journey for the traces of this medicinal plant which isn't used now, the network formed during several hundreds years through which people questing for contrayerba and the fact that people exploited plants as commodities such as spices or medicine traded all over the glove are figured out. In those processes, we have missed aspects of the plants as organisms living beyond the dimension of the life of human beings.
In the layered forms in the forest where I have reached at the end of the journey, our entangled interpretations around contrayerba were removed poison derived from categorization of the plant as its name indicates, and cast out in front of our eyes as an unnamable event created by the passage of geological time. This event is filled with echoes that remain after the words lose their meaning, voices without voices, which would not be heard without sharpening our senses.
Watanabe Koichi
Outline
| | |
| --- | --- |
| 1967 | Born in Osaka |
| 1986-1990 | Graduated from the department of literature, psychology course Osaka City University |
| 1999-2000 | Graduated from photography course of Inter Medium Institute, Osaka |
Awards
| | |
| --- | --- |
| 2023 | The 23th Sagamihara Photo Award |
Solo Exhibitions
2023
The 23th Photo City Sagamihara Exhibition. Sagamihara cibic gallery, Sagamihara, Japan
2022
Contrayerba in dreaming – detox plants-history. The Third Gallery Aya, Osaka, Japan
Contrayerba in dreaming – detox plants-history. Kanzan Gallery, Tokyo, Japan
2018
Moving Plants. SHISEIDO GALLERY, Tokyo, Japan
2017
Moving Plants. GALLERY 722, Okayama, Japan
2016
Moving Plants. KanZan Gallery, Tokyo, Japan
2015
Moving Plants. The Third Gallery Aya, Osaka, Japan
2010
Moving Plants. The Third Gallery Aya, Osaka, Japan
2008
Moving Plants – in the thick of itadori. The Third Gallery Aya, Osaka, Japan
2005
The name of grassland -unknown islands where itadori grows. The Third Gallery Aya, Osaka, Japan
2003
grassland. The Third Gallery Aya, Osaka, Japan
Group Exhibitions
2021
ART OSAKA 2021. Osaka City Central Public Hall, Osaka, Japan
2018
daikanyama photo fair 2018. Daikanyama Hilside Forum; Hillside Plaza, Tokyo, Japan
ART in PARK HOTEL TOKYO 2018. Park Hotel Tokyo, Tokyo, Japan
2017
Moving Plants. RØNNEBÆKSHOLM, Næstved, Denmark
2015
ART OSAKA 2015. HOTEL GRANVIA OSAKA, Osaka, Japan
2012
Quiet Boyes. MIO PHOTO OSAKA, Osaka, Japan
2010
Art Fair Tokyo 2010. Tokyo International Forum, Tokyo, Japan
2008
Comical & Cynical. Gallery Jijihyang, Paju, Korea
2000
Comical & Cynical. Dawn Center, Osaka, Japan
2000
From the Garden. The Third Gallery Aya, Osaka, Japan
2000
phantome. SUMISO, Osaka, Japan
Publications
| | |
| --- | --- |
| 2022 | Contrayerba in dreaming – detox plants-history. Kyoto: Seigensha |
| 2015 | Moving Plants. Kyoto: Seigensha |