criteria
Kodama Fusako
December 1 Sat. – December 22 Sat. 2018
12:00–19:00 / Tue–Fri 12:00–17:00 / Sat 
Closed on Sunday and Monday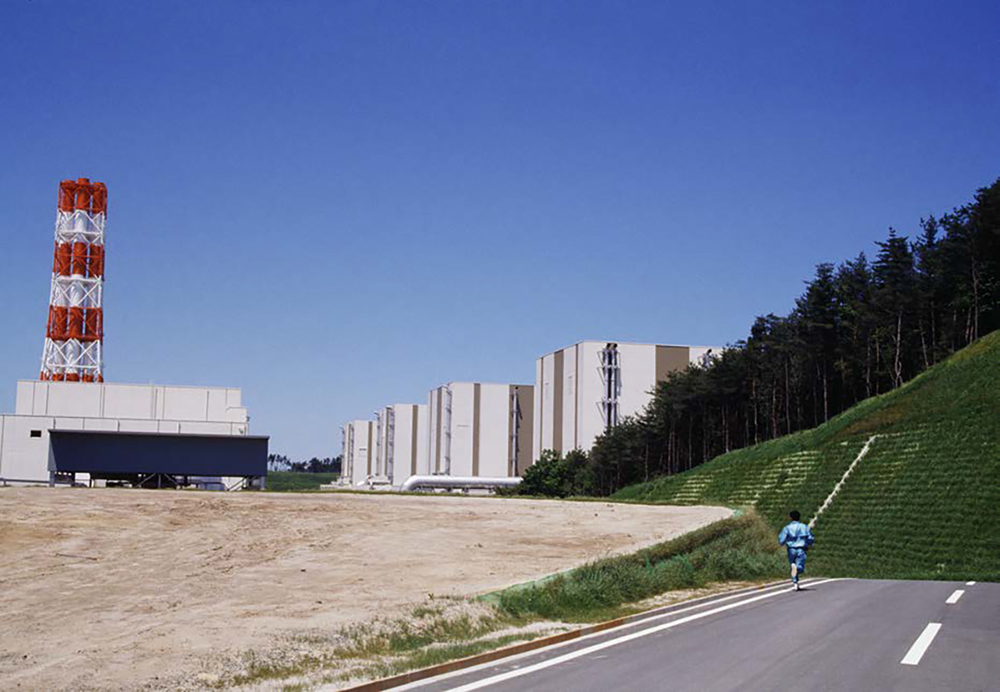 We are pleased to announce a solo show by Kodaka Fusako, titled criteria.
In her previous exhibition, we showed Tokyo After 1000 Years, which was first shown in 1992. I always feel it is difficult to explain the expressive power of snapshots in words, and it is hard to convey how effectively Kodama's snapshots capture the atmosphere of the city and its people in a way only photographs can.
We exhibit her series Criteria, which first appeared in 1990 and was photographed around the same time as Tokyo After 1000 Years. In these pictures taken at sites such as nuclear power plants, research facilities, incinerators, industrialized vegetable farms, and hospitals that were at the forefront of science and technology at the time, she captured not only the way these sites looked but also something invisible that pervades them. Now that years have passed, the reality of what were thought to be cutting-edge frontiers is revealed. Why is it that the color reprints of these photographs, which appear to capture their subjects in their entirety in a cooler manner, appear just as fresh, and even futuristic, 30 years later?
I have been thinking about the power of Kodama Fusako's two important series to predict the possibilities and limitations of photography as a medium.