hiroshima elements
MITAMURA Akira
July 14 Sat. – August 11 Sat. 2018
12:00–19:00 / Tue–Fri 12:00–17:00 / Sat 
Closed on Sunday and Monday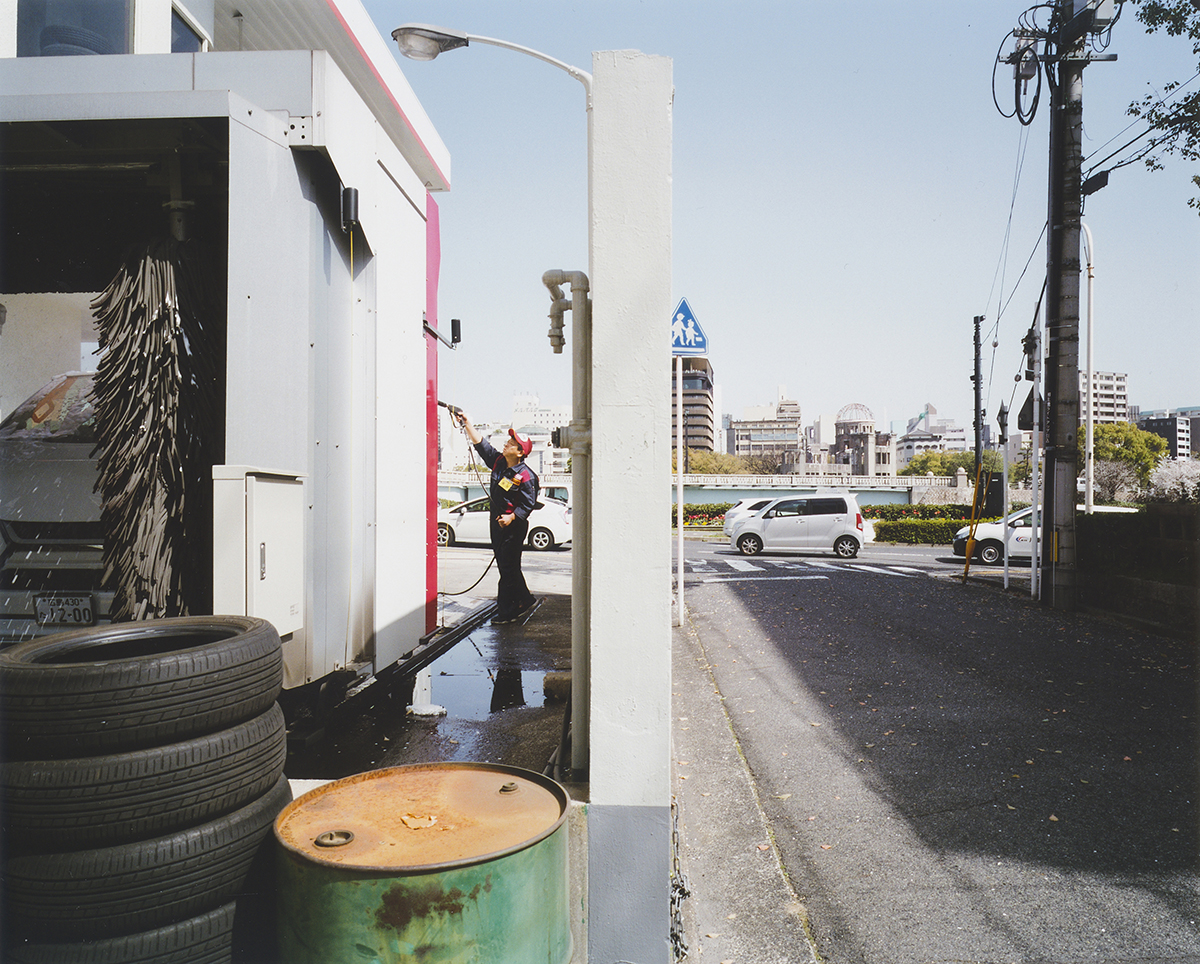 The Third Gallery Aya is pleased to present a solo show of works by Mitamura Akira in July and August 2018, entitled hiroshima elements.
Mitamura spent 10 years compiling the photo book hiroshima element, consisting of photographs of Hiroshima he has taken since first being charmed by the place. While he has decided to stick with his subject matter and continue photographing the city, in these new works he moves into a new phase arrived at through his own trial and error, showing the way Hiroshima changes over time.
We invite you to enjoy Mitamura's work, in which multiple elements come together to form a complex portrait of Hiroshima.