In Focus, Out of Focus
KAWAKITA Yu
March 12 Tue. – March 30 Sat. 2019
12:00–19:00 (Sat 12:00–17:00) 
Closed on Sunday and Monday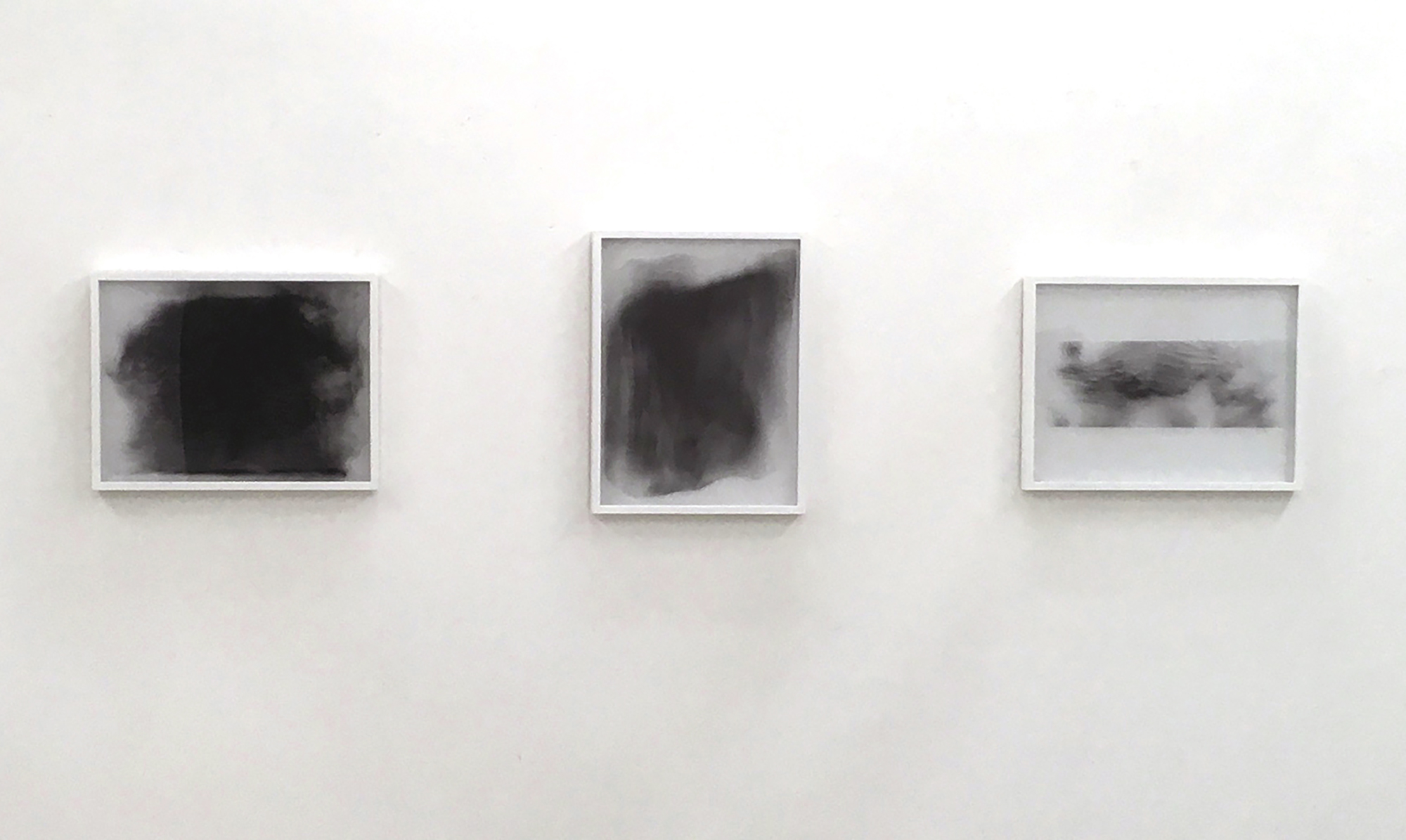 We are pleased to announce Kawakita Yu's first exhibition of new work in five years, opening on March 12, 2019.
Kawakita has been producing art through dialogue with water, as an embodiment of tactility in the natural world. In her new work, she dripped black paint into the water and waited for some image to emerge in it.
The images look both in focus and out of focus, sometimes appearing rough and sometimes fine, with glass employed as a base material.
Please enjoy the works resulting from Kawakita's new creative challenge.