JPEG
KAJITANI Naoki
2014 1.21 (Tue) - 2.15 (Sat)
12:00-19:00/Tue-Fri 12:00-17:00/Sat closed on Sun and Mon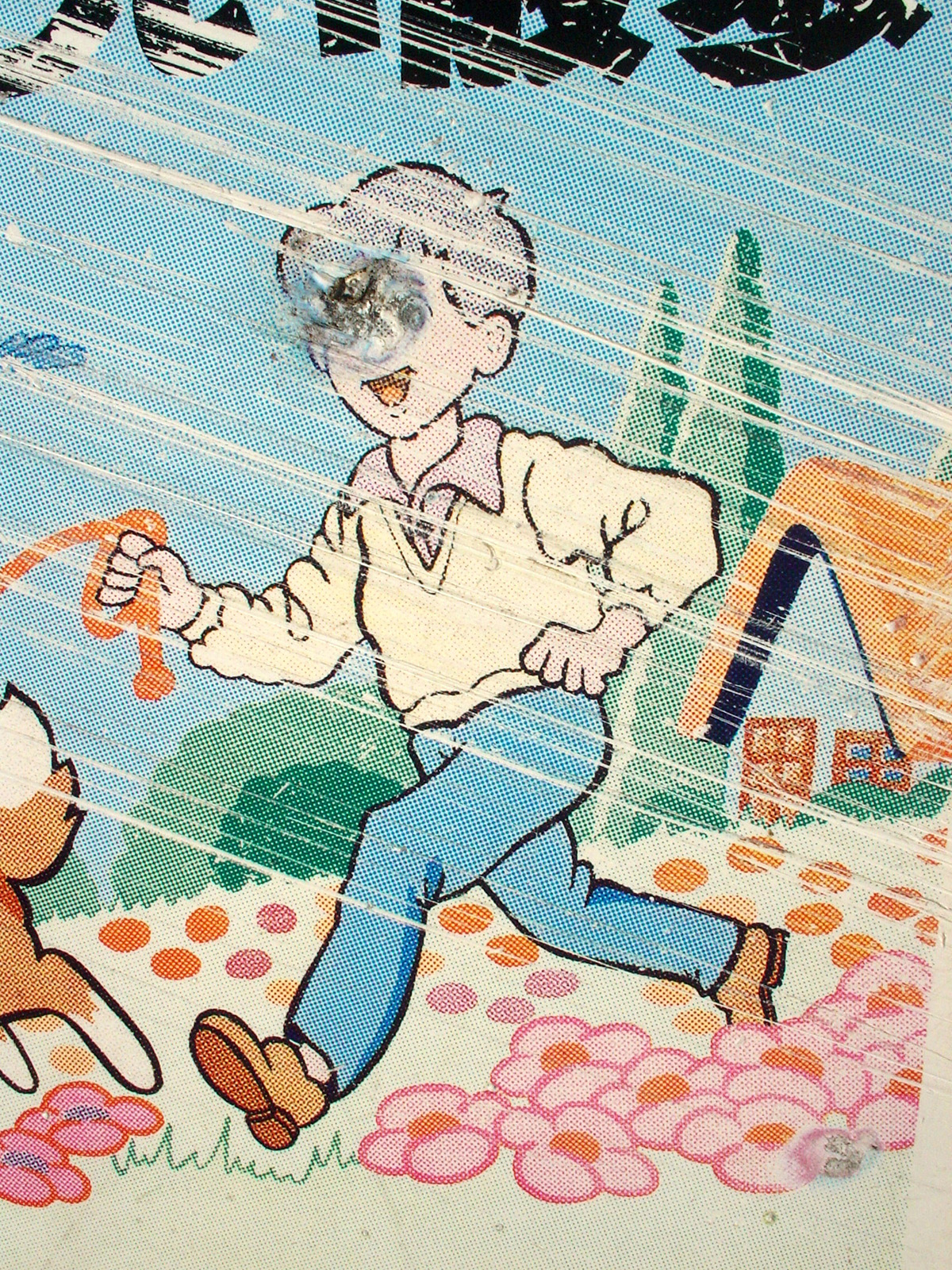 The Third Gallery Aya is pleased to announce a solo show titled "JPEG" which is a memorial exhibition of the publication of a photo book by Kajitani Naoki.
"JPEG" was also exhibited in "every stroller can change the world.-Contemporary Japanese Photography vol.12 " at the Tokyo Metropolitan Museum of Photography from last December to January.
The artist has been using a digital camera to take flimsy and kitschy landscapes which exist everywhere in the countryside of Japan. And he named this series "JPEG," which is a common method of lossy compression for digital photography and represents "Japan". This way seems to symbolize recent Japan.
Please join us.
The Third Gallery Aya will join a special small party called "January Party",which is planned by the gallries in Wakasa Building and the Santosu building across the street.
The Third Gallery Aya is on the 2nd floor, Yoshimi Arts on the 3rd floor, Sai Gallery on the 4th floor, and Calo is the on 5th floor of the Wakasa Building and Koichi Fine Arts is in the building across the street.
Kajitani Naoki