Portraits
Masakazu Ohnishi
2010.3.2.Mon- 3.20.Sat
12:00-19:00/Tue-Fri 12:00-17:00/Sat closed on Sun and Mon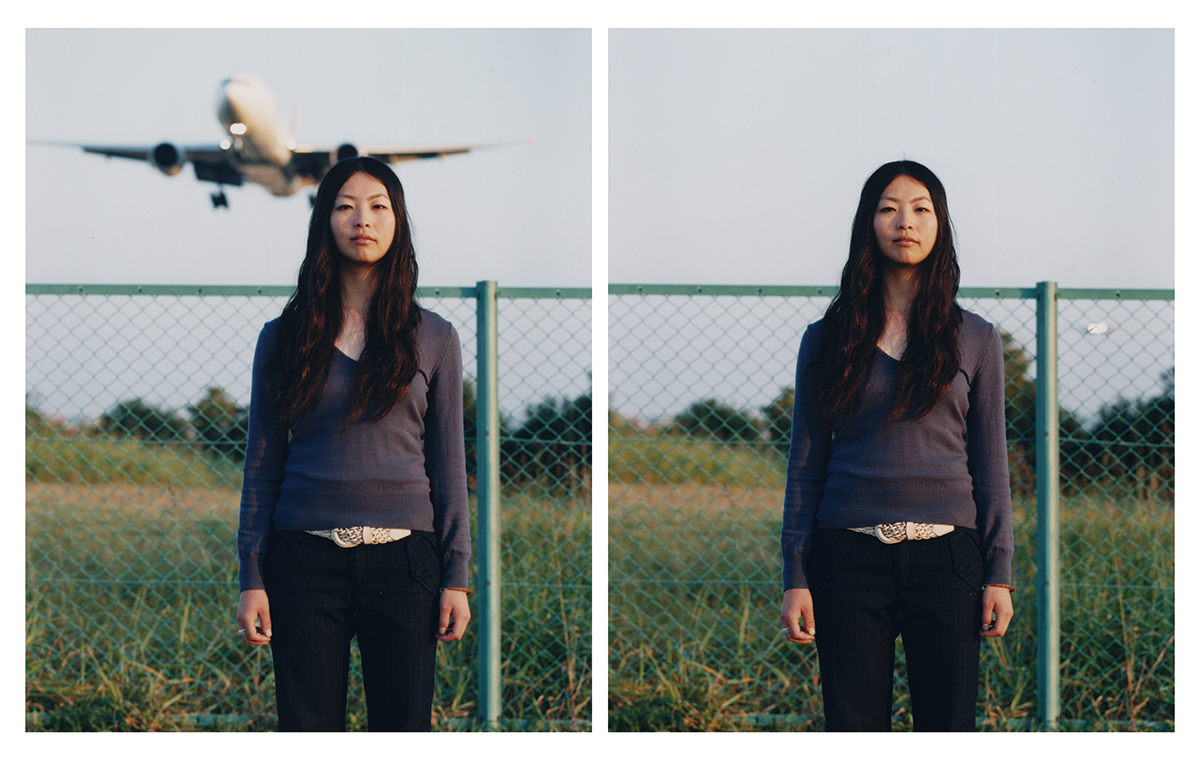 We are pleased to present a solo exhibition titled "Portraits" by Masakazu Ohnishi.
Following "Sequence" in 2009, this marks the second year in which we present a solo show of work by Ohnishi, though the themes of the two exhibitions differ widely.
Ohnishi's first encounter with photography led him to pursue a career as an artist. Since starting out on this path, he has attempted to deal with a number of themes. In this new series, he approaches the "portrait" from a fresh angle to create a new group of challenging works.
On March 5, 2010, from 19:30 to 21:00, we will present a talk event between Atsushi Takeuchi and the artist. Please join us.
Artist Statement
There is a time lag between the two portraits. They become stereo photographs by moving the camera horizontally. Looking through the viewer, you can also integrate the different times in your head to create one floating image.
Seeing a person is always connected with memory because time continues to pass and no one can stay "here." In seeing "now" we are looking at an entanglement of countless times and places. We aren't looking at this "instant" alone.