Sakura Color
YAMASHITA Yutaka
April 4 Sat–June 6 Sat,2020
We will reopen it from May 30 to June 6.
For preventing to spread Covid-19, we open by appointment only on Tuesday and Wednesday. Please send an email to info@thethirdgalleryaya.com
by the 12:00 on the day before the day you want to visit.
We open 12:00-19:00 on Thursday and Friday and open12:00-17:00 on Saturday.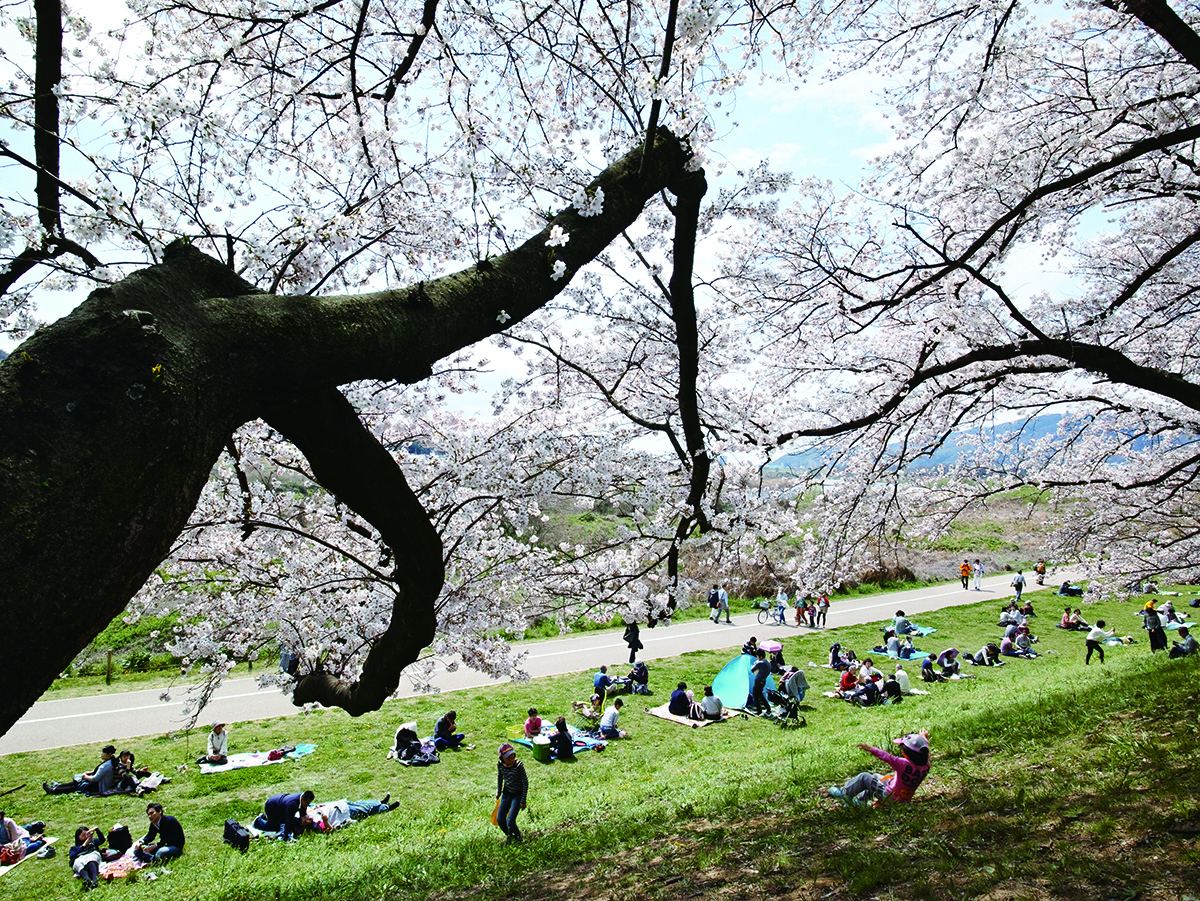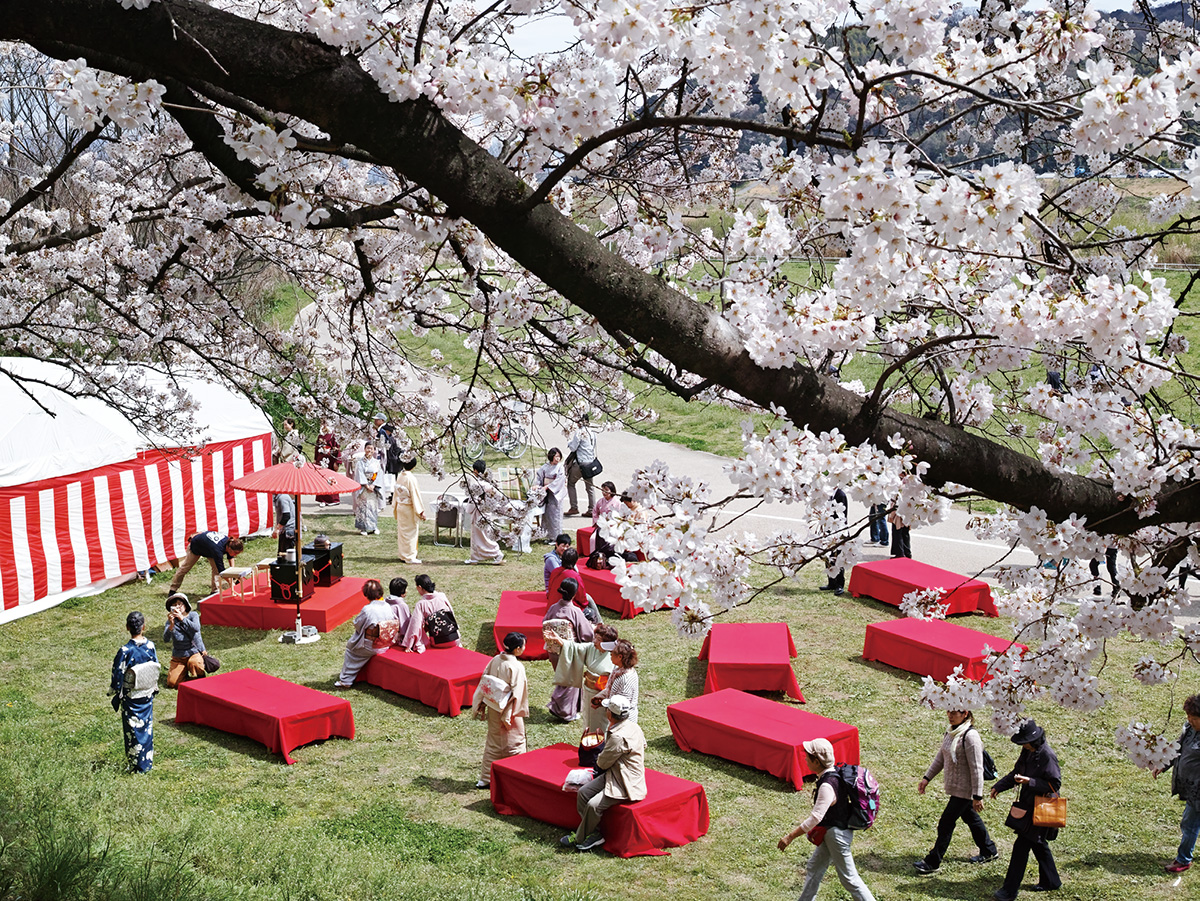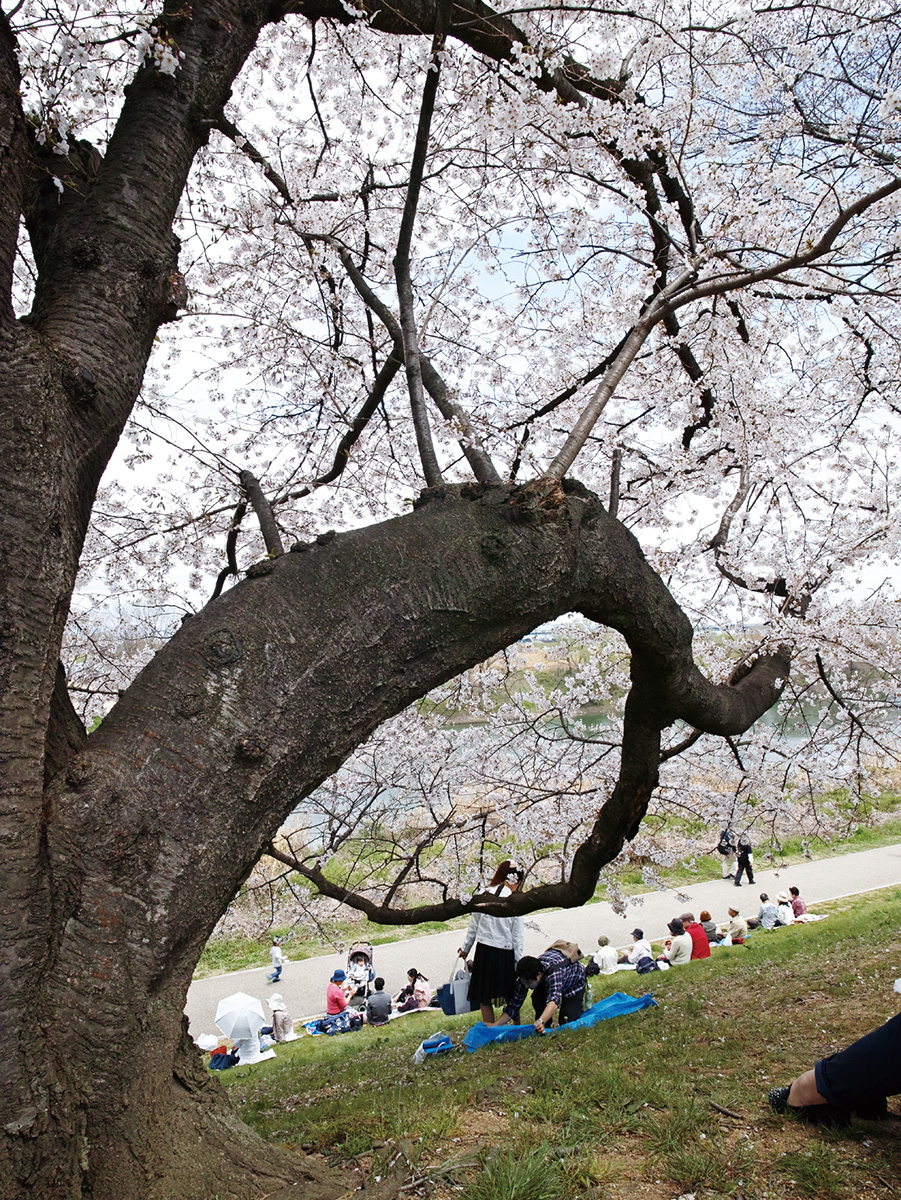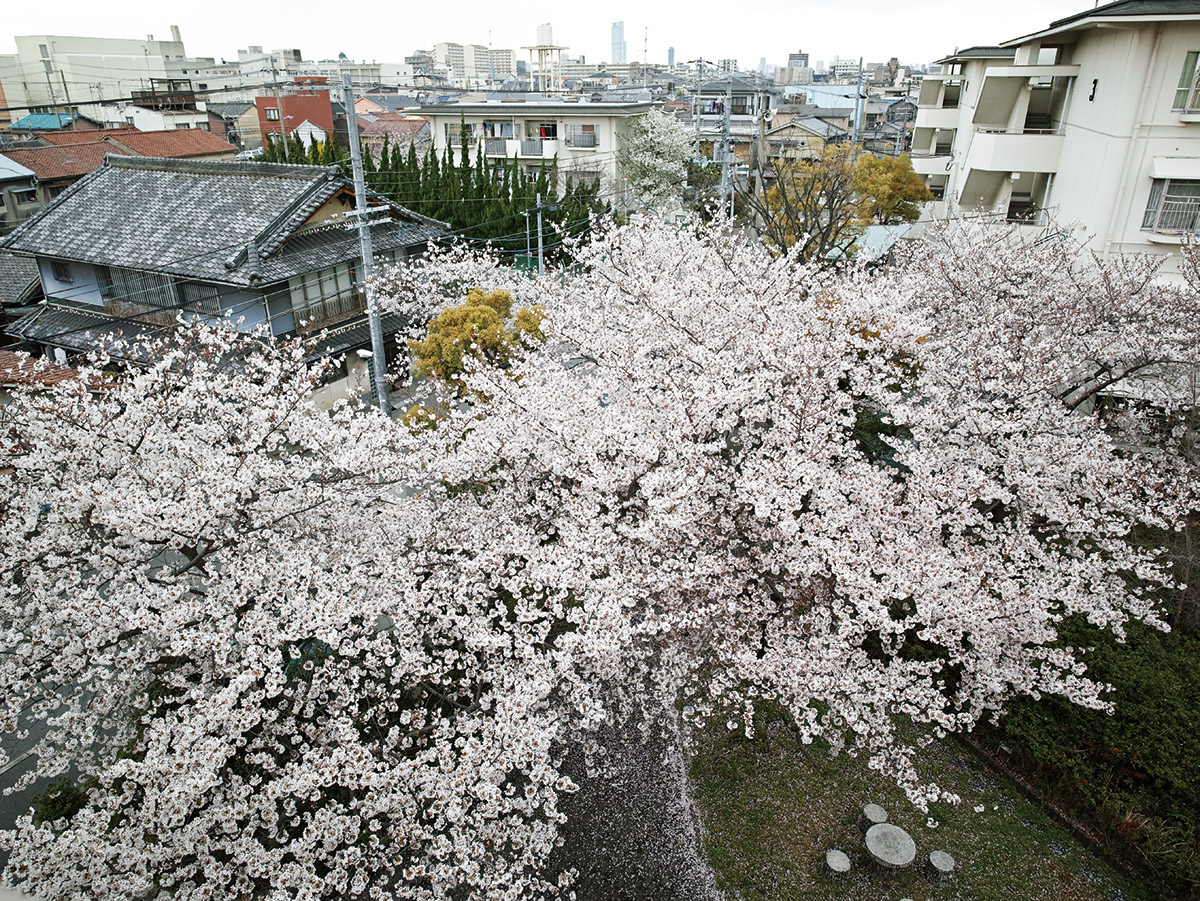 Yamashita Yutaka
Outline
1970
Born in Osaka
1990
Graduated from Osaka Professional School of Photography
1990
Awarded Osaka Prefectural Governor Award
1997
Finished The course of Photography in The College of Photography Expression
1999
Awarded the Incentive Award of Fuji Photo Salon New Face Award 1999
2002
Awarded Special Recognition Award by Daido Moriyama in EPSON Color Imaging Contest 2002
2003
Awarded First Prize in MiO Photography Award 2003
2004
Awarded First Prize in Canon New Cosmos of Photography Award by Daido Moriyama
Selected for MiO Photography Award 2004
2006
Joined Osaka Shashin Gekkan as an executive committie
2016
moved to Tosa-Shimizu City, Kochi from Osaka
Solo Exhibitions
2022
Aioi-Yu and Moca. VISUAL ARTS GALLERY, Osaka, Japan
439 ROUTE 1. Gallery 176, Toyonaka, Japan
Sakura Color. Gallery 722, Okayama, Japan
2021
Yin and Yang. Gallery Honoh, Okayama, Japan
2018
Ashizuri Ohgontou 2017. Umikaze Shokudou, Kochi, Japan
The Story of Aioi-Yu. corens GALLERY E, Kochi, Japan
2017
The Warship Apartment. gallery 176, Toyonaka, Japan
2009
The Warship Apartment. Visual Arts Gallery Tokyo, Tokyo, Japan
2008
Platform The Third Gallery Aya, Osaka, Japan
The Warship Apartment. Visual Arts Gallery Tokyo, Tokyo, Japan; The Third Gallery Aya, Osaka, Japan
2006
The Warship Apartment. isual Arts Gallery Tokyo, Tokyo, Japan; The Third Gallery Aya, Osaka, Japan
2005
The Warship Apartment. The Third Gallery Aya, Osaka, Osaka, Japan
2004
The Warship Apartment. The Third Gallery Aya, Osaka, Japan
2003
The Warship Apartment. The Third Gallery Aya, Osaka, Japan
2002
The Warship Apartment. The Third Gallery Aya, Osaka, Japan
2000
The Warship Apartment. The Third Gallery Aya, Osaka, Japan
1999
Face. The Third Gallery Aya, Osaka, Japan
1992
TOMORROW. Gallery Tachibana, Osaka, Japan
Group Exhibitions
2021
ART OSAKA 2021. Osaka City Central Public Hall, Osaka, Japan
2016
176 reborn. gallery176, Toyonaka, Japan
2009
Osaka Photography Month 2009. Olimpus Gallery, Osaka, Japan; Piruzen Gallery, Osaka, Japan
Canon New Cosmos of Photography New Work Exhibition. Art Court Gallery, Osaka, Japan
2008
Osaka Photography Month 2008. Sen Space, Osaka, Japan
comical & cynical. Pajyu Book City, Pajyu, Korea
2007
Osaka Photography Month 2007. Piruzen Gallery, Osaka, Japan
MiO Photography Award 2007. Tennouji MiO, Osaka, Japan
comical & cynical. Doon Center, Osaka, Japan
2006
Osaka Photography Month 2006. Sen Space, Osaka, Japan
2005
Young Portforio. Kiyosato Photo Art Museum, Hokuto, Japan
2004
Canon New Cosmos of Photography Exhibition. Tokyo Photographic Art museum, Tokyo, Japan
MiO Photography Award 2004 New Work Exhibition. Tennnouji MiO, Osaka, Japan
Young Portforio Kiyosato Photo Art Museum, Hokuto, Japan
2003
Photography Award 2003. Tennouji MiO, Osaka, Japan
Osaka Photography Month 2003. Nicon Salon, Osaka, Japan
Portforio. Kiyosato Photo Art Museum, Hokuto, Japan
2001
"Young Portforio. Kiyosato Photo Art Museum, Hokuto, Japan
1998
Five point of sight. Camara no Doi Photo Gallery, Osaka, Japan
1997
Five point of sight. Toho Seimei Hall Gallery, Tokyo, Japan