Timeless
Ishiuchi Miyako, Yamazawa Eiko, Okanoue Toshiko
2011. 5.10 Tue- 5.21 Sat
12:00-19:00/Tue-Fri 12:00-17:00/Sat closed on Sun and Mon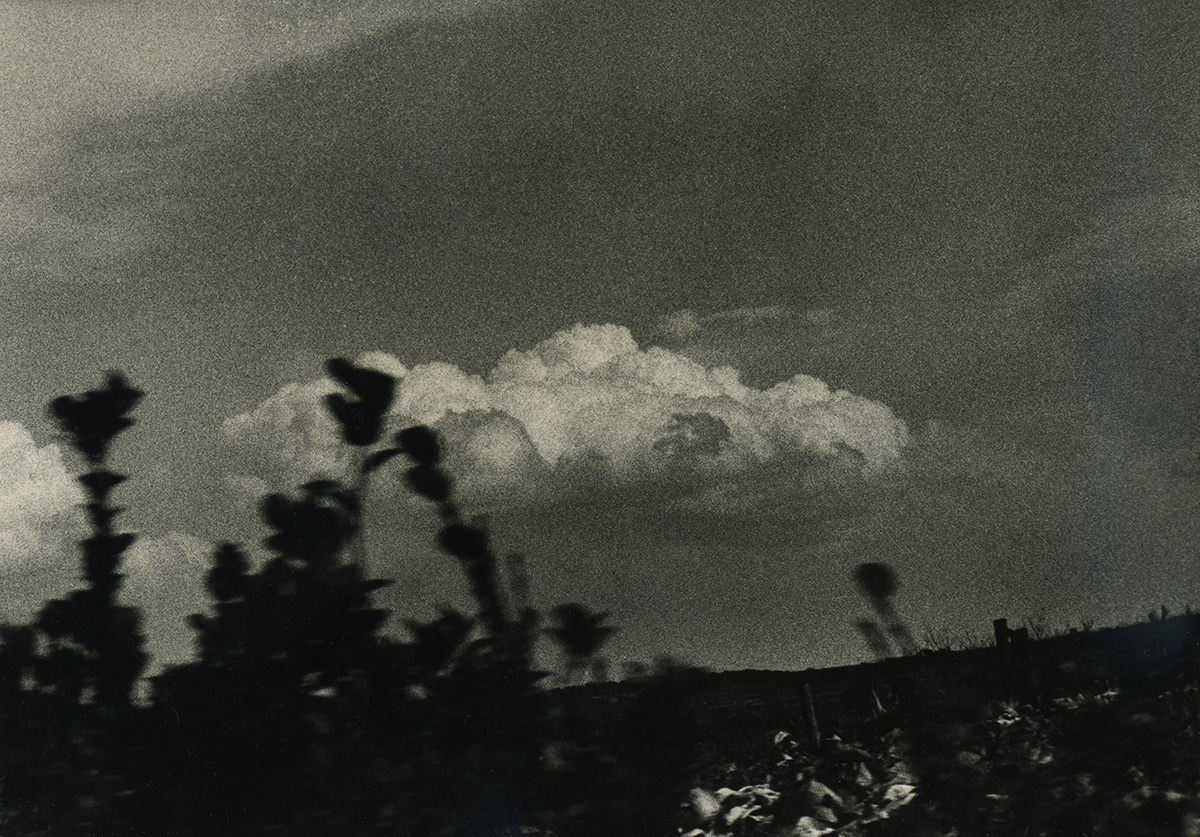 We are pleased to announce an exhibition by Ishiuchi Miyako, Yamazawa Eiko and Okanoue Toshiko called "Timeless" in May.
In this exhibition, with a theme of timelessness we would like to consider art works that transcend the limits of time.
"Yokosuka Story" and "Endless Night" from Ishiuchi's early trilogy are exhibited in vintage prints from the 1970s. We also exhibit "What I'm doing" by Yamazawa Eiko from the 1980s and one of Okanoue Toshiko's very rare photo collages.
Please enjoy these works by these important artists.