KODAMA Fusako, OSAKA
KODAMA Fusako
Saturday, January 28, 2023 – Saturday, February 25, 2023
12:00–19:00(Wednesday – Friday), 12:00–17:00(Saturday)
By Appointment only on Tuesday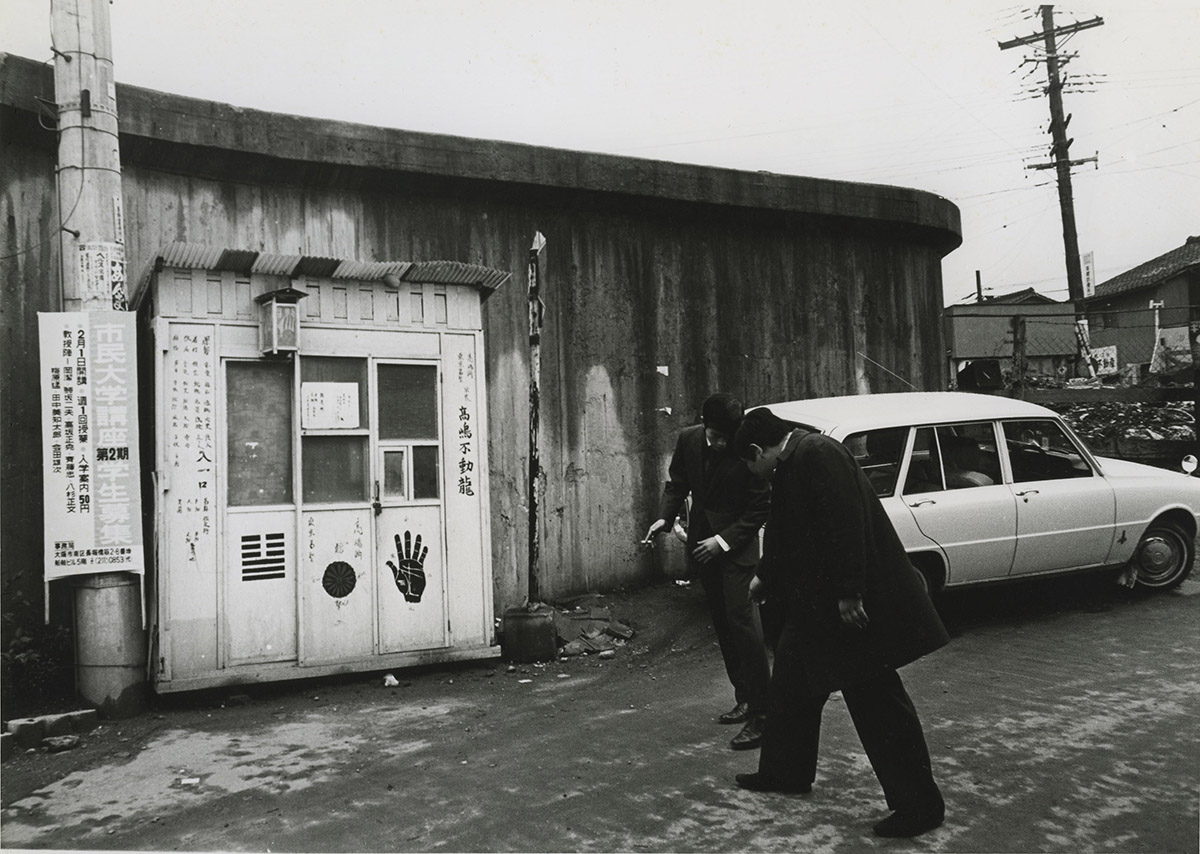 We are pleased to announce a solo show by Kodama Fusako, entitled Kodama Fusako: Osaka, as our first exhibition of 2023.
Kodama studied photography at Kuwasawa Design School, and has been active as a photographer in Tokyo since then. For this reason, not many know that she is from Wakayama Prefecture and also took photographs in the Kansai region.
In this exhibition we have unearthed and will exhibit her debut work, the Osaka '69 series, in which she documented what could be called her starting point, the city of Osaka. The curiosity about cities and their people that consistently characterizes her work is thriving in these photographs as well.
We are sure that Kodama's work will be a fascinating guide to Osaka in the 1960s.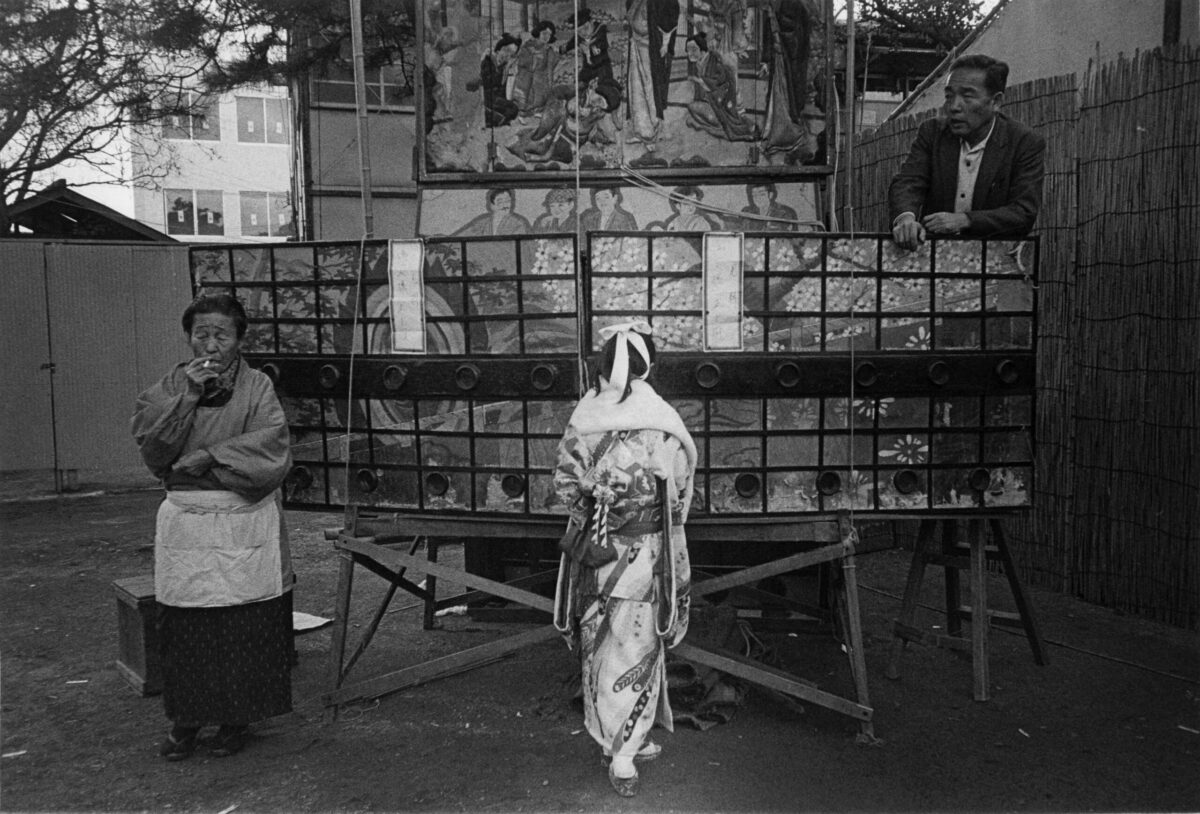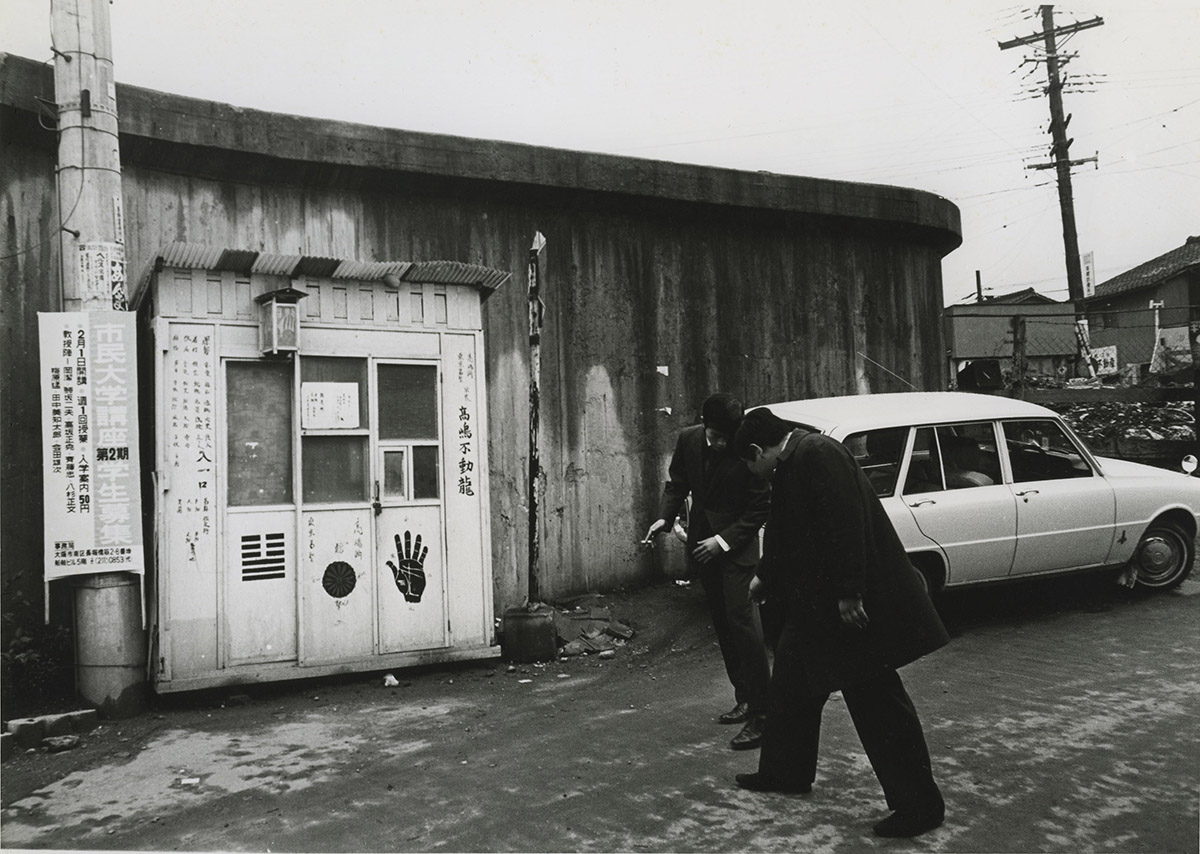 Kodama Fusako
Outline
1945
Born in Wakayama City
1967
Graduated from Kuwasawa Design School
1970
Selected for "Younger Eyes" in Japan Photo Almanac, published by Heibonsha
Thereafter, her photo works appeared in Graphication, the PR magazine of Fuji Xerox, newspapers and paperbacks.
Prize
| | |
| --- | --- |
| 1993 | Received the Annual Award of the Photographic Society of Japan for Tokyo After 1,000 Years |
| 1995 | Received the Third Kuwasawa Award |
Solo Exhibitions
| | |
| --- | --- |
| 2023 | Kodama Fusako, OSAKA. The Third Gallery Aya, Osaka, Japan |
| 2018 | criteria. The Third Gallery Aya, Osaka, Japan |
| 2017 | Tokyo After 1000 years. The Third Gallery Aya, Osaka, Japan |
| 2007 | The Contemporary Age We Desire. Ginza Nikon Salon, Tokyo, Japan |
| 1997 | Tokyo Suburb. Gallery Art Graph, Tokyo, Japan |
| 1993 | When the Flowers Are at Their Best, the People in the City Are…. Sotetsu Gallery, Yokohama, Japan |
| 1992 | Tokyo Kinetic. Ginza Nikon Salon, Tokyo, Japan |
| 1991 | Tokyo Photographs. Olympus Gallery, Tokyo, Japan |
| 1990 | Criteria. Gallery Verita, Tokyo, Japan |
Group Exhibitions
2022
Metropolitan Expressway in Art Works. O Art Museum, Tokyo, Japan
2021
ART OSAKA 2021. Osaka City Central Public Hall, Osaka, Japan
Paris Photo 2021. Grand Palais Ephémère, Paris, France
2019
Paris Photo 2019. Grand Palais, Paris, France
2018
daikanyama photo fair 2018. Daikanyama Hillside Forum, Hillside Plaza, Tokyo, Japan
ART in PARK HOTEL TOKYO 2018. Park Hotel Tokyo, Tokyo, Japan
2012
White Future: Thinking of Nuclear. GoEun Museum of Photography, Pusan, Korea
1999
Kiyoji Otsuji and 15 Photographers. Museum of Tokyo Zokei University, Tokyo, Japan
1998
Women Photographer's Eyes 1945-1997: Tokyo Photography Month. Tokyo Metropolitan Museum of Photography, Tokyo, Japan

1993
About Big Cities. nGbK, Berlin, Germany
1977
11 Fotografi Italiani e 11 Fotografi Giapponese. Istituto Italiano di Cultura, Tokyo, Japan
1970
View. Ginza Nikon Salon, Tokyo, Japan
Art Fair
2021
Paris Photo 2021. Grand Palais Éphémère, Paris, France
2019
Paris Photo 2019. Grand Palais, Paris, France
2018
daikanyama photo fair 2018. Daikanyama Hillside Forum and Hillside Plaza, Tokyo, Japan
ART in PARK HOTEL TOKYO 2018. Park Hotel Tokyo, Tokyo, Japan
Publications
| | |
| --- | --- |
| 1992 | Tokyo After 1,000 Years. Tokyo: Gendaishokan |
| 1990 | Criteria. Tokyo: Inter Press Corporation |
Public Collections
Tokyo Metropolitan Museum of Photography