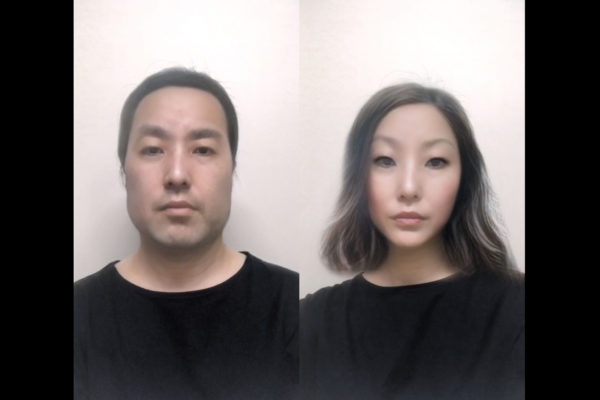 INAGAKI Tomoko
November 14 Sat–December 12 Sat,2020
By appointment only on Tuesday. Please send an email to info@thethirdgalleryaya.com
by the 12:00 on Monday.
We open 12:00-19:00 from Wednesday to Friday and open12:00-17:00 on Saturday.
The Third Gallery Aya is very pleased to announce an exhibition by INAGAKI Tomoko.
The works of Inagaki Tomoko, in various media including video, photography, and installation, primarily focus on Japanese society and gender issues. Here, we are pleased to present three of her video works produced in 2020 since the COVID-19 pandemic began.